Now that Labor Day is behind us and summer's remaining days are dwindling, it's time to accept the harsh reality that fall is coming. Since autumn is right around the corner, we wanted to help you prepare for colder conditions in the seasons to come with some brand new Milwaukee Record merchandise.
For the first time ever, we're selling Milwaukee Record hoodies! These Bella + Canvas Unisex Sponge Fleece Full-Zip Hoodies feature a white Milwaukee Record logo printed on the left breast. These logo hoodies—which are printed locally at Redwall Screen Printing—are available in five color options:
Black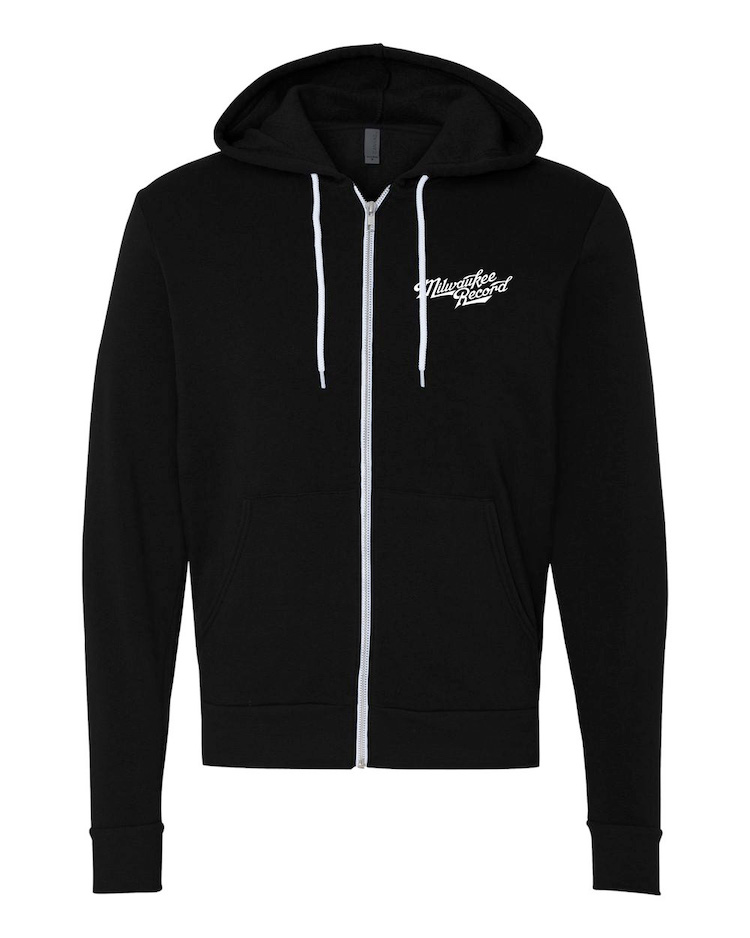 ORDER BLACK HOODIE HERE.
Royal Blue
ORDER ROYAL BLUE HOODIE HERE.
Gray
ORDER GRAY HOODIE HERE.
Forest Green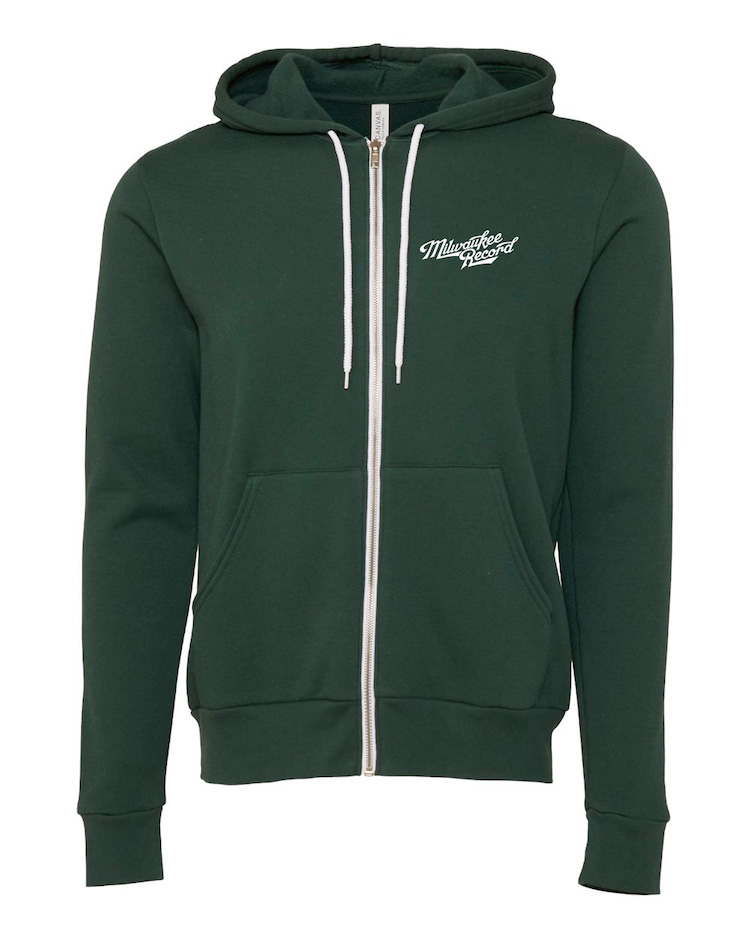 ORDER FOREST GREEN HOODIE HERE.
Mauve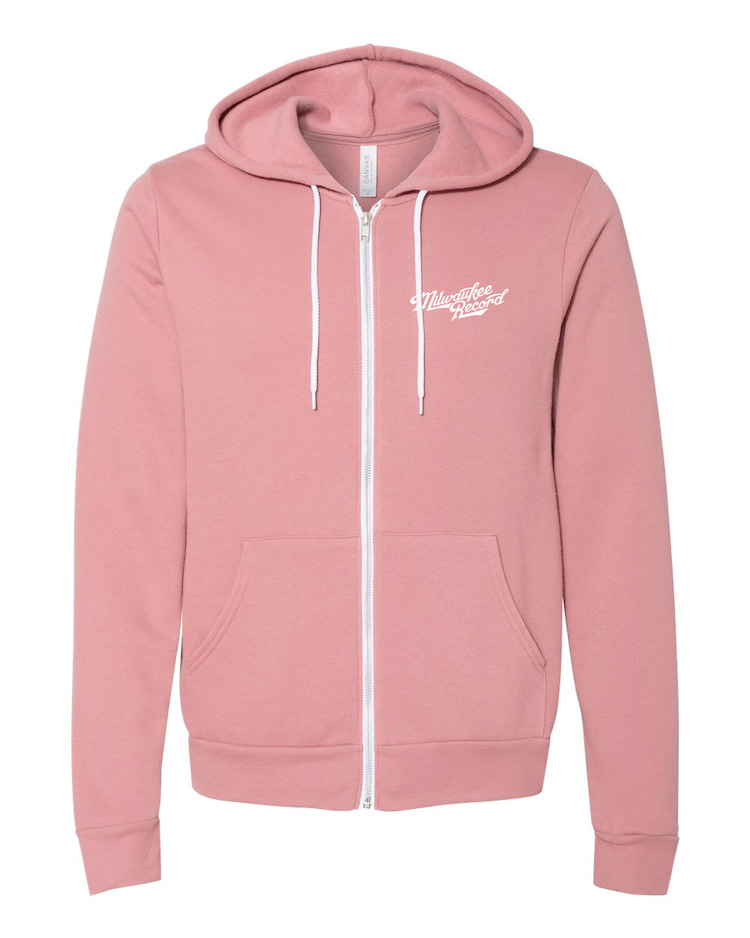 ORDER MAUVE HOODIE HERE.
These limited edition Milwaukee Record logo hoodies are $45 (plus $5 shipping) and are available in sizes S-2XL. Contact us at [email protected] to inquire about XS and 3XL availability. These are only available to order through Sunday, September 18. Orders are expected to be shipped in early October. All orders come with a sticker bundle and some Milwaukee Record Pogs!
Exclusive articles, podcasts, and more. Support Milwaukee Record on Patreon.
---
RELATED ARTICLES