In case you haven't noticed, availability of hemp and cannabidiol (better known as "CBD") products has gone up considerably lately. Recently, awareness of the versatile hemp plant and its naturally-occurring cannabinoid extract has grown and many antiquated regulations have been lifted or changed. Major retailers are now selling hemp and CBD products. This past April, Wisconsin's first hemp store opened in Black River Falls. And last week, Milwaukee got its first hemp and CBD specialty shop when Canni Hemp Co. quietly opened its doors in Walker's Point.
Local musician and longtime hemp advocate Colin Plant says he and his wife started experimenting with CBD to help them with minor ailments and sleep troubles. After seeing results with many of the products they tried, Plant says they diligently looked into ways to potentially start selling CBD in Wisconsin.
"It's hard to ignore that this was something that wasn't part of our life before," Plant says. "Now it is and there's a difference in the quality [of life]. It was something we felt super passionate about and felt no other option but to spread the word."
Remarkably, they confronted few, if any, roadblocks and faced no opposition from the city and Walker's Point Neighborhood Association when they decided to open a storefront. Last Friday, they opened Canni Hemp Co. at 810 S. 5th Street.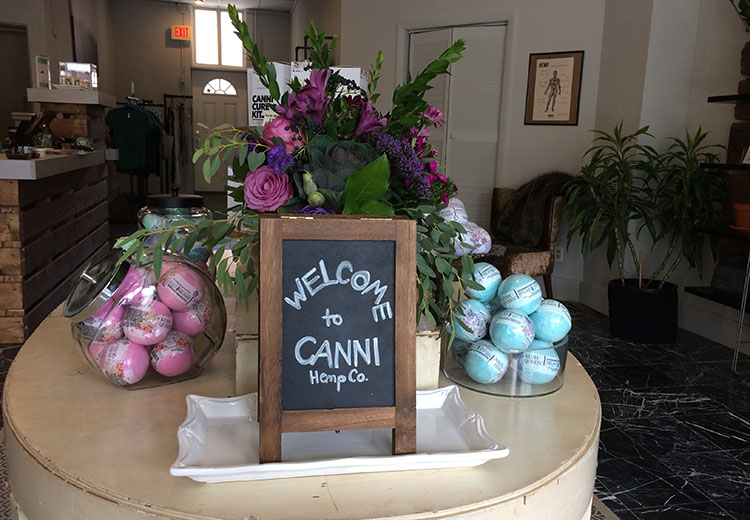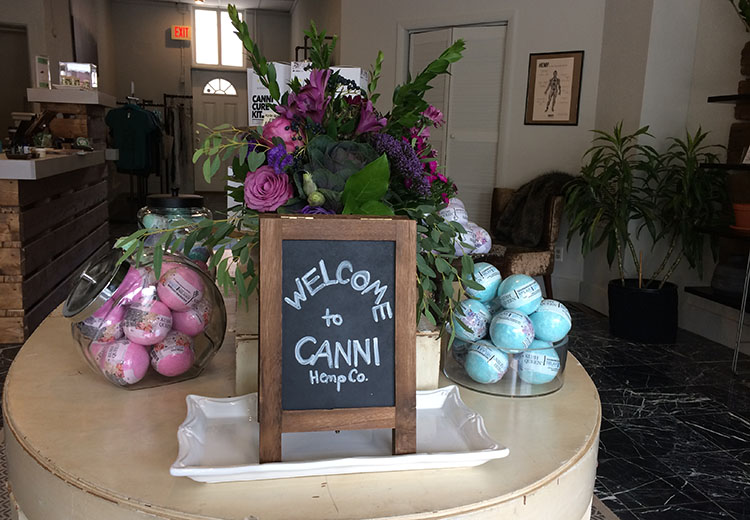 The cozy boutique retailer sells a wide variety of CBD-based tinctures and oils, CBD capsules, hemp-based cosmetic and beauty products, nutritional supplements, pet care items, apparel, and edible ways to work hemp and CBD into your diet. At this point, Canni doesn't offer well-known products—at least, relative to the young and developing industry—like Charlotte's Web. Instead, Plant says he wanted to focus on smaller, high-quality brands they'd personally vetted and that they found gave them the best results.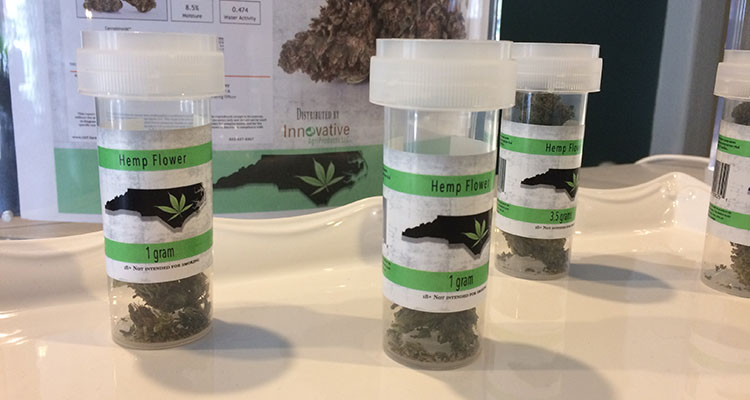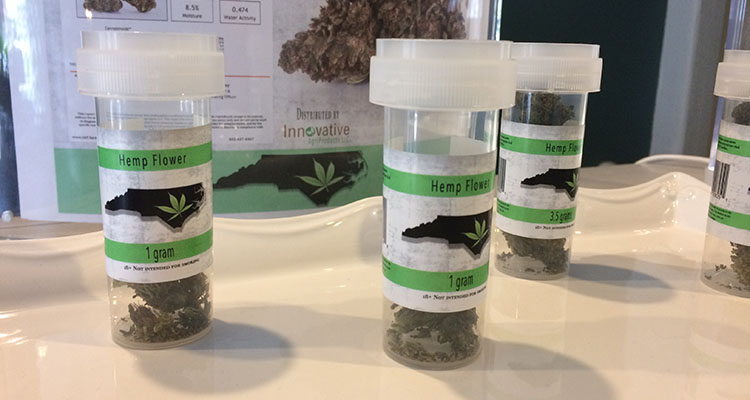 Prices start as low as $5.99 for hemp energy bites, $10 for bath bombs, and about $25 for low-concentration CBD oil. The inventory escalates in price from there, with many items in the $35 to $100 range, all the way up to full-spectrum CBD oil—which includes trace amounts of THC at legal levels—for $200.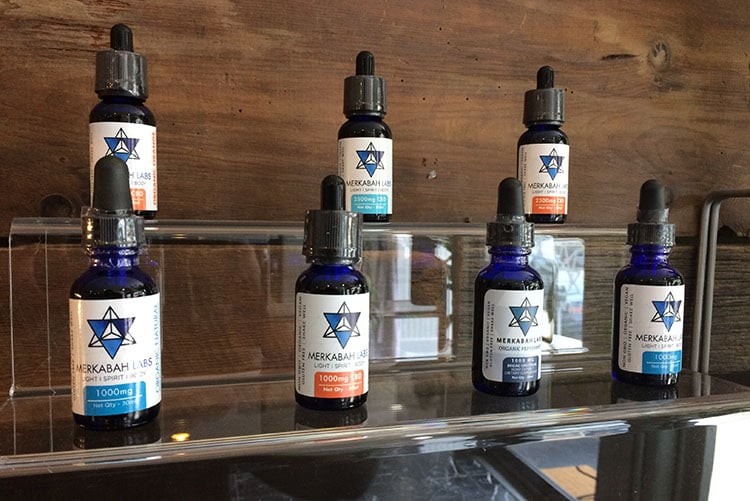 With CBD knowledge still largely lacking in Wisconsin, Plant also feels it's Canni's obligation to educate customers and to help them find the products that give them the results they're seeking.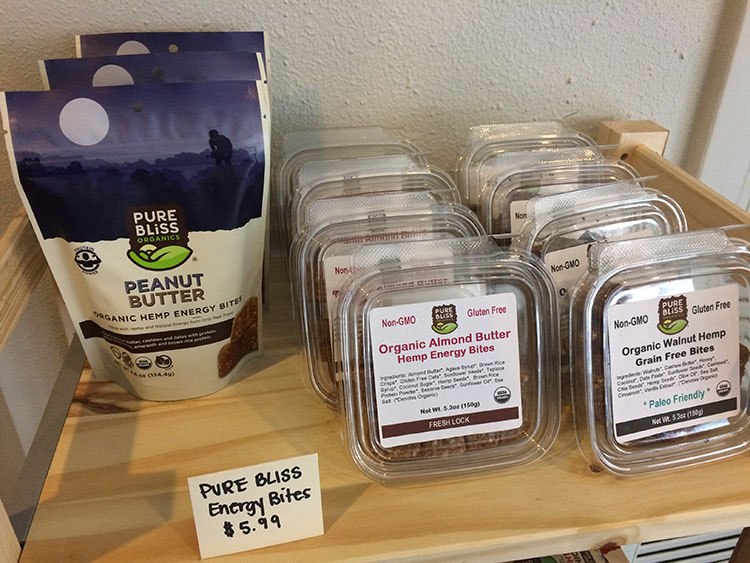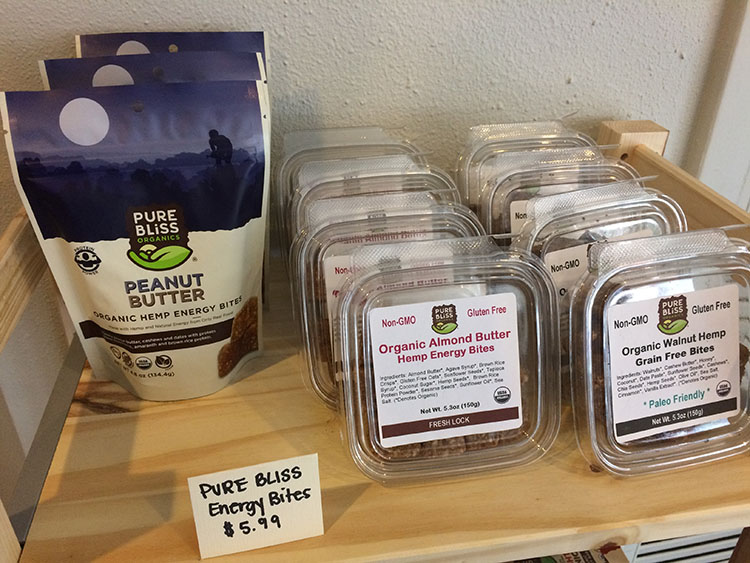 "This is an alternative that's non-pharmaceutical and non-synthetic. Why wouldn't you at least try it?" Plant says.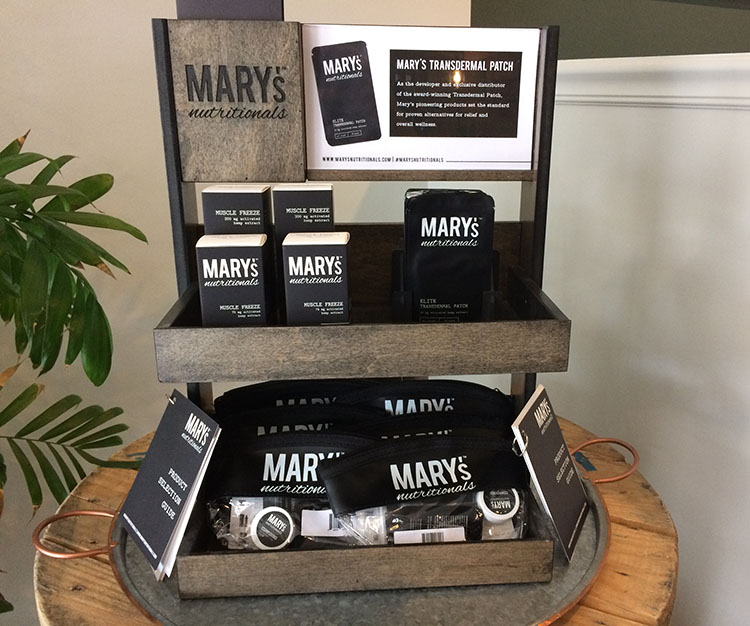 "The awareness is out there, the curiosity is there, and it's up to us to help fill these gaps of knowledge."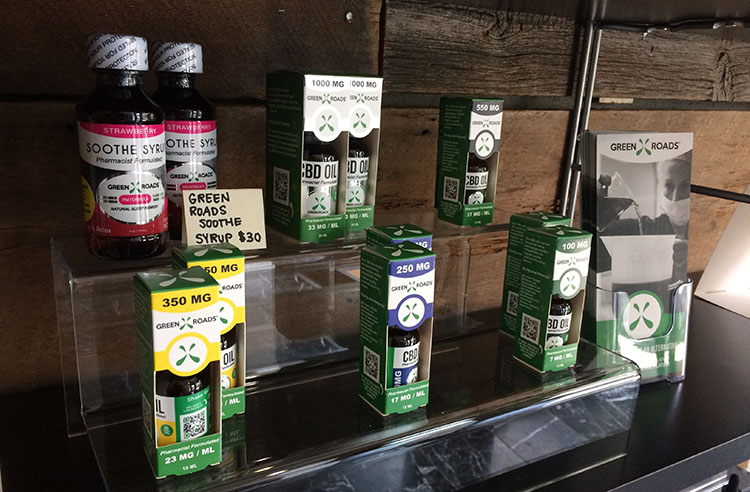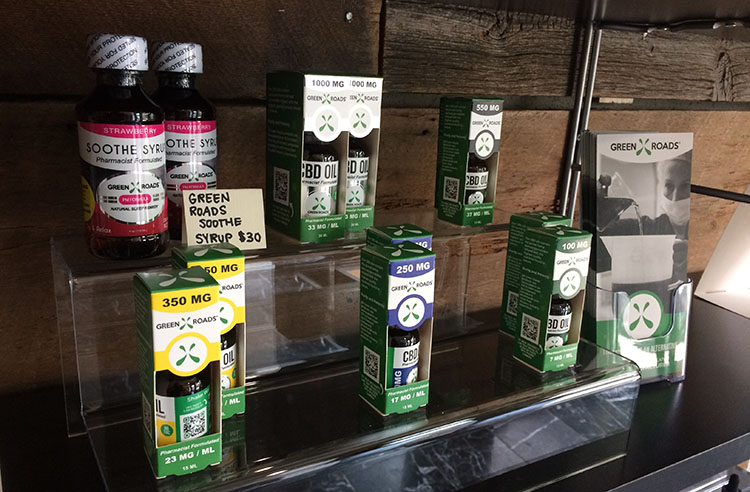 Though it's open now (excluding Mondays), Canni will have its grand opening later this month. After the shop is fully up and running, Plant says the store will host semi-regular workshops that talk about things like dosages, legality, things to do and avoid, incorporating CBD into cooking, and much more.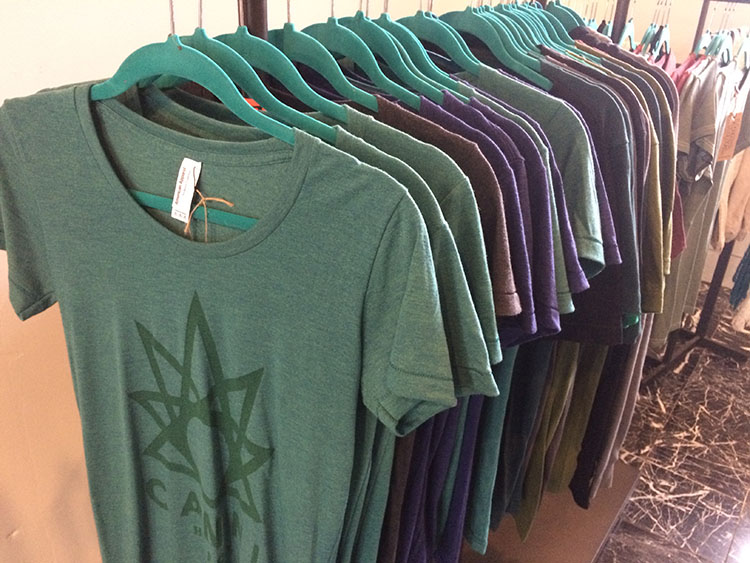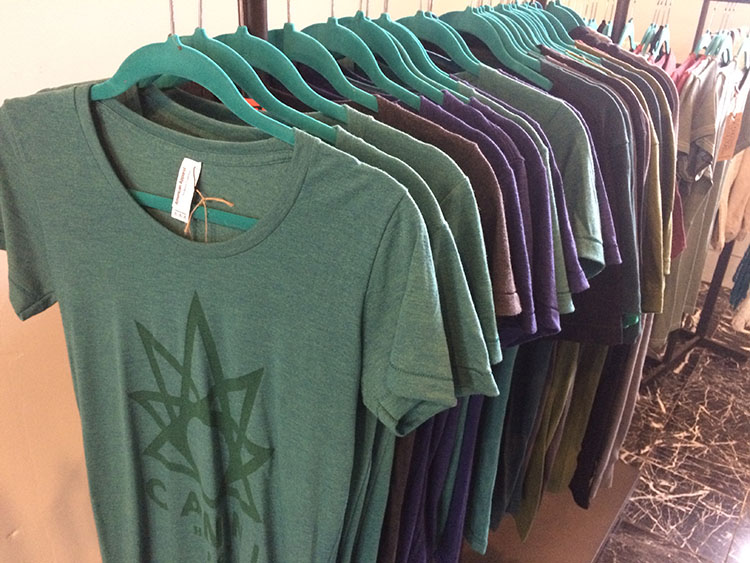 "Those are conversations we want to have," Plant says. "We want to remove the stigma as much as possible."
Plant acknowledges the various consumer uncertainties associated with hemp and CBD, which actually helped inspire the name Canni (pronounced "Can I").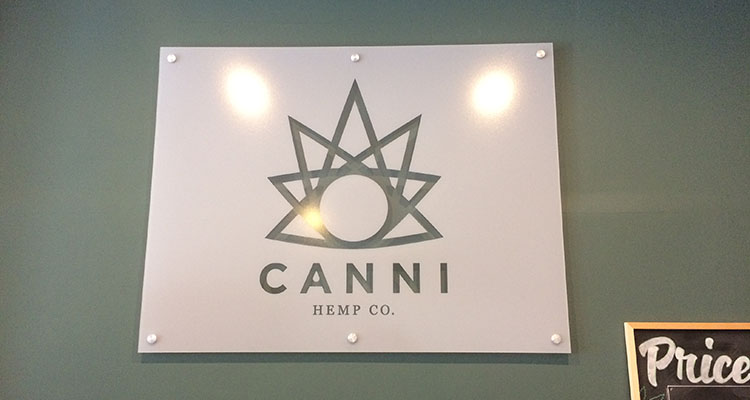 "It was the idea behind the questions: Can I buy it? Can I take it? Can I travel with it? Can I give it to my dog?" Plant says. "It's the inquiry behind everything CBD- and hemp-related to this point. I kind of wanted to play off that."
If you've heard about the various benefits of CBD and you're wondering if there's a place in Milwaukee where you can buy a wide range of hemp-extracted items to potentially improve your quality of life. As of last week, yes you can.
Canni Hemp Co. is open from 10 a.m. to 7 p.m. Tuesday and Wednesday, 10 a.m. to 9 p.m. Thursday to Saturday, and noon to 4 p.m. on Sundays.