tue29mar8:00 pmThe Avett Brothers8:00 pm Miller High Life Theatre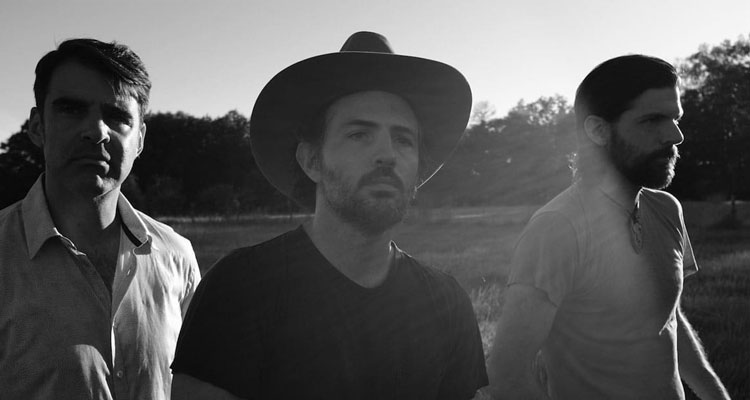 Event Details

What's better than an Avett Brothers show? How about an Avett Brothers show with the full "An Evening With" treatment! The folk-rock outfit hasn't released a new full-length album since 2018's Closer Than Together (the third part of the Gleam EP series was released in 2020), but a "musical inspired by and featuring the music of The Avett Brothers," Swept Away, opened earlier this year.
Miller High Life Theatre500 W. Kilbourn Ave.