Next weekend, as hoards of consumers are camped out in front of big box retailers in effort to get deals on brand new mass-produced items, a new shop in the heart of Bay View will open its doors with the intent of finding a new home for vintage clothing, handmade furniture, unique housewares, and one of a kind knick-knacks. Over Thanksgiving weekend, Alive And Fine will have its soft opening, with plans to officially open for business starting November 28.
The resale shop—located at 2652 S. Kinnickinnic Avenue—is owned and operated by Whips singer Ashley Smith, who is the co-founder of Hover Craft, Girls Rock Milwaukee, One Trick Pony flea market, and the recently concluded Maker Market. Though she's kept busy putting those events together and selling items from her own collection online, the daughter of a Missouri antique shop owner knew she eventually wanted a permanent location to sell her time-tested wares.
"I think organizing is something I've become good at, but it's time to become a bit selfish and pursue what I want to for myself," Smith says. "I've probably been talking about opening my own shop since I was 16 or 17, which is when I started selling vintage. I've been talking about it for so long, and finally I just decided to go for it."
The 1,100-square foot retail space used to be a carpet remnant room for Ron & Russ's Flooring, and was briefly utilized as a training facility for area wrestlers before Smith took over the space this summer. With her husband Ryan's woodworking assistance, Smith installed flooring made of reclaimed wood, added walls for fitting rooms, constructed a counter, and transformed the storage room into a sleek and stylish store befitting of the caliber of items she'll be selling.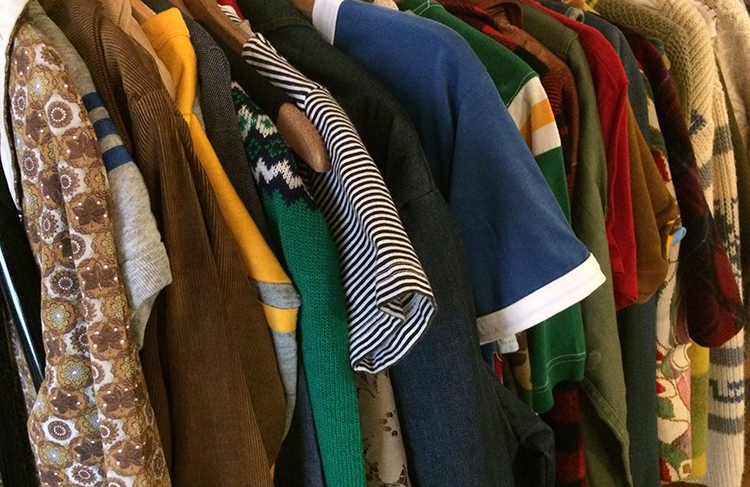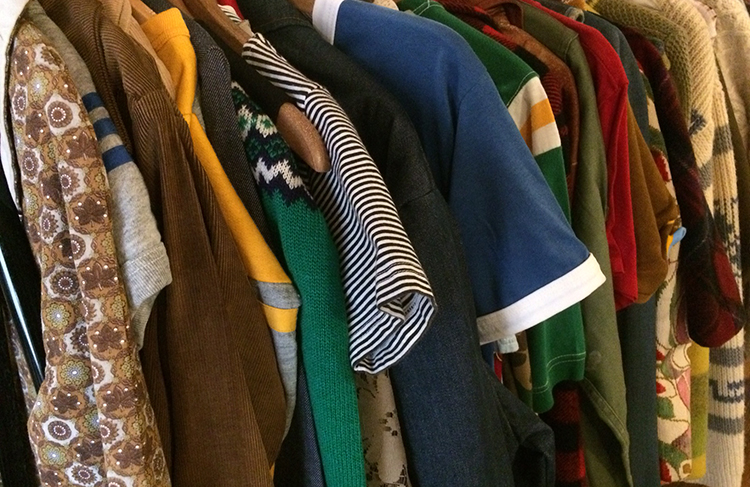 "It's going to be a little bit more curated, so there won't be a ton of items in here, but every item will be very special, and they'll all tie together," Smith says. "I'm going to focus on clothing, but also furniture—both vintage and new. It'll be men's, women's, and kid's. There will be a lot to offer to make it a little bit different than the other shops in the neighborhood."
Alive And Fine will specialize in vintage clothing made in the 1950s, '60s, and '70s, but also aims to offer things made as recently the '90s. In addition to clothing, furniture made by Ryan Smith will be sold, as will home goods, gift items priced as low as $10, and random pieces that range from antique signage to taxidermy animals. Based on the concept of the five and dime store, Smith's storefront will change its appearance and offerings sporadically.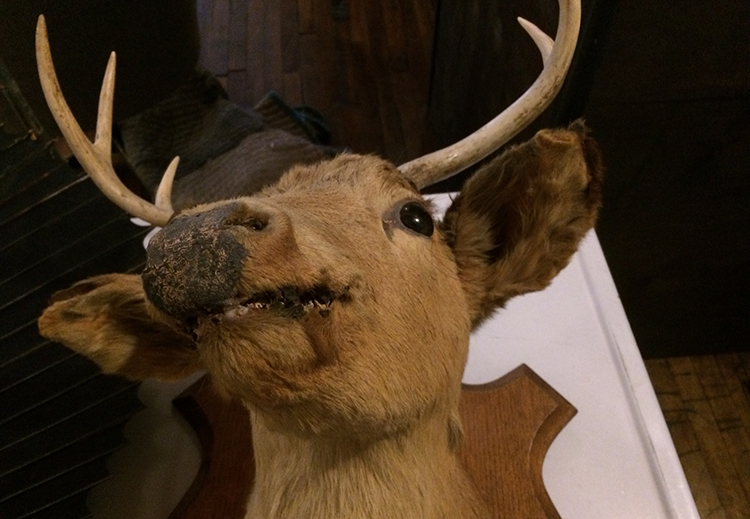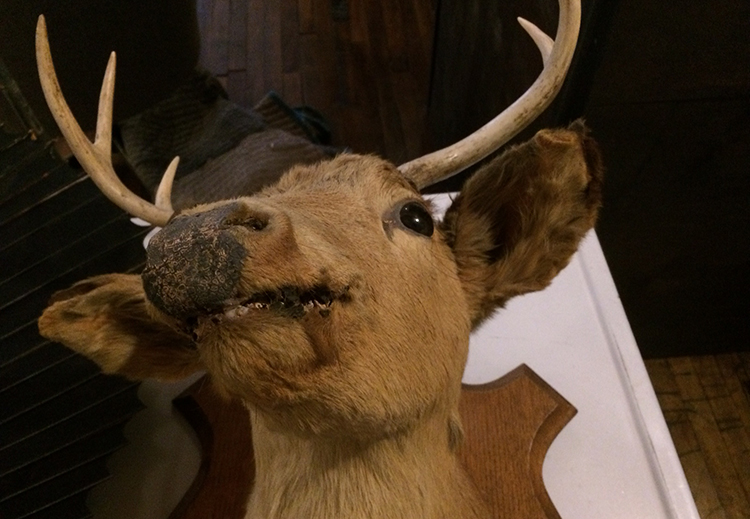 "[It will be] just a store that you'll never know what you're going to find when you get in there," Smith says. "I really feel like this store will be my biggest art project, and I'm really excited to let people see my collections and buy my stuff."
Other than occasionally selling items her local markets and online, Smith's massive collection of antiques and vintage goodies has occupied a few rooms in her home. Beyond freeing up space for a music room at her house, Bay View's newest retailer is thrilled to see items that once caught her eye catch the attention of others.
"It'll be awesome to see so many things I've been holding onto for years and years find the right home," Smith says. "I think they're amazing, and when I get to see somebody try something on that fits them perfectly and they love it, it's super exciting to me."
Alive And Fine will tentatively have its soft opening the weekend after Thanksgiving, with plans to officially open Monday, November 28. The shop will be open daily from noon to 7 p.m. (all days except Tuesday).