Crossroads Collective Welcomes Atwood Hwy BBQ Company
MILWAUKEE: February 16, 2023 – Atwood Hwy BBQ Company, a popular South Milwaukee barbecue joint, is opening its doors this April at Crossroads Collective Food Hall. Atwood Hwy opened their first location in March 2022 and are expanding the business to bring their mouthwatering barbecue to Milwaukee's East Side.
"Atwood Hwy BBQ is all about family," explains owners Donteah and April Morehouse. "We both learned to cook watching family members in the kitchen, and food has always been something that brings our families together. We put a lot of love into each dish we make, and it's because when we serve food we're really welcoming you into our family."
That concept of Southern hospitality is referenced in the restaurant's name. Atwood Hwy refers to a highway in Tennessee where Donteah spent time growing up. April worked at her father's restaurant in Nashville, and both she and Donteah emphasize that guests will feel like they're in the South when they take the first bite.
"Good food helps people connect and feel at home with one another," remarks Donteah. "It's not fussy or overcomplicated. We're just creating a place where our customers get to know us, where they know that our staff is excited to see them, and they feel the love that goes into every bite."
"Atwood Hwy BBQ is an exciting addition to our food hall," comments Paige Hammond, General Manager of Crossroads Collective Food Hall. "Our customers have been asking for it, and there's no better duo than April and Donteah to bring good Southern barbecue to Milwaukee's East Side."
Atwood Hwy BBQ Company will open in the Crossroads Collective space that is currently occupied by Hot Wax. Hot Wax will remain open until March 12th operating on a limited Wednesday through Sunday schedule, after which Chef and owner Ben Crevensten intends to focus on his first concept, Meat & Co. Hot Wax customers can still find the burgers and Nashville hot chicken they crave at the restaurant's Zócalo location.
The new concept is slated to open for business on April 10th serving up staples of Southern comfort food like burnt ends, pork skins, brisket, pulled pork, greens, cornbread, ribs and more.
Crossroads Collective food hall provides vendors like Atwood Hwy BBQ Company with shared resources to alleviate the overhead associated with opening a restaurant, and allows chefs and restaurateurs to test new concepts and bring new flavors to Milwaukee's food scene. Visit CrossroadsCollectiveMKE.com to view menus and place online orders.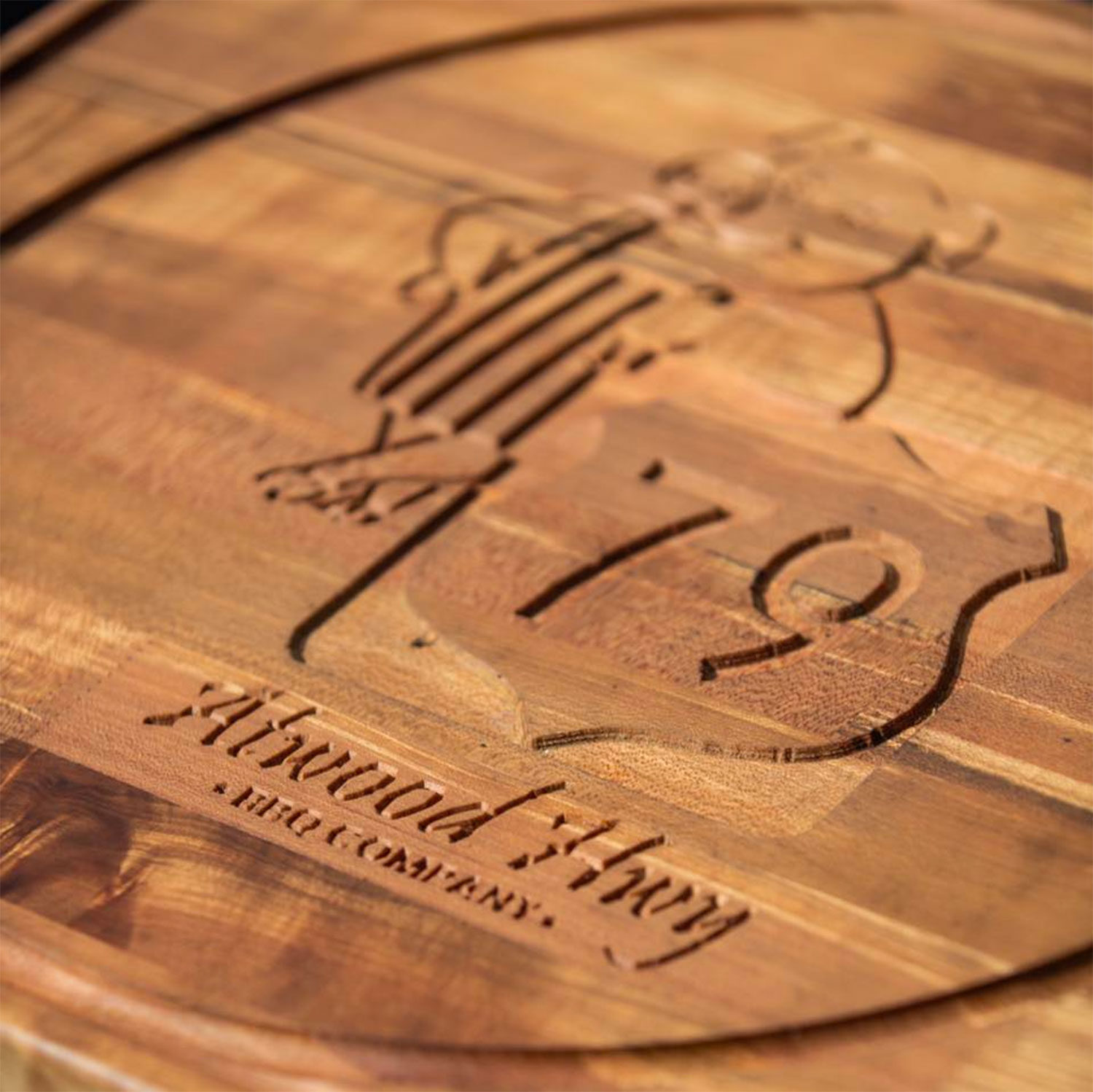 Find more press releases HERE.