This is it, folks: Today, August 29, 2018, is the final day of business for Boston Store. The department store's parent company, Bon-Ton Stores Inc., declared bankruptcy earlier this year; recently, it announced it would shutter its remaining stores this week. According to the Milwaukee Journal Sentinel, the once-mighty retail giant—which has been around for 100-plus years—hasn't made a dime since 2010.
So, if you want to pick up some desks, chairs, tables, mannequins, shelving units, storage racks, ladders, microwaves, jewelry safes, trash carts, and pretty much anything that's not nailed down—all for 70-90% off!—now's your chance. The downtown location inside the increasingly empty Shops of Grand Avenue, 331 W. Wisconsin Ave., closes forever today at 5 p.m.
We stopped by the Grand Avenue Boston Store and took some pictures. We'll never forget you, Boston Store. At least your sign will live on.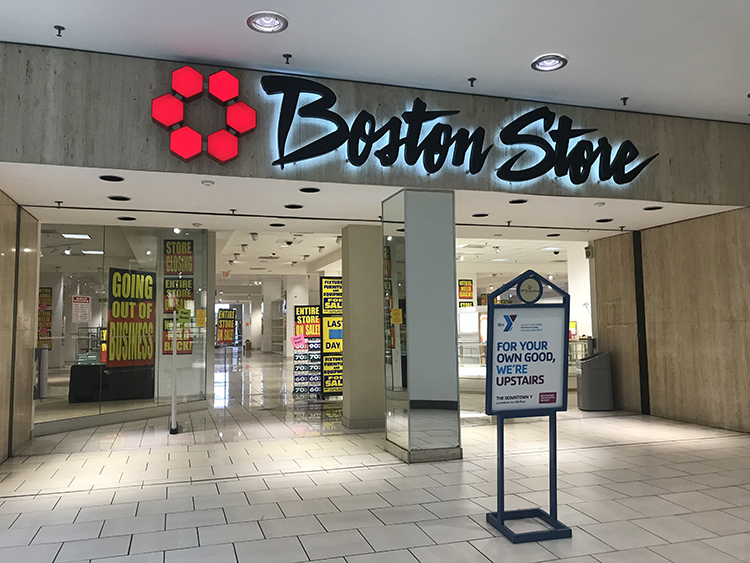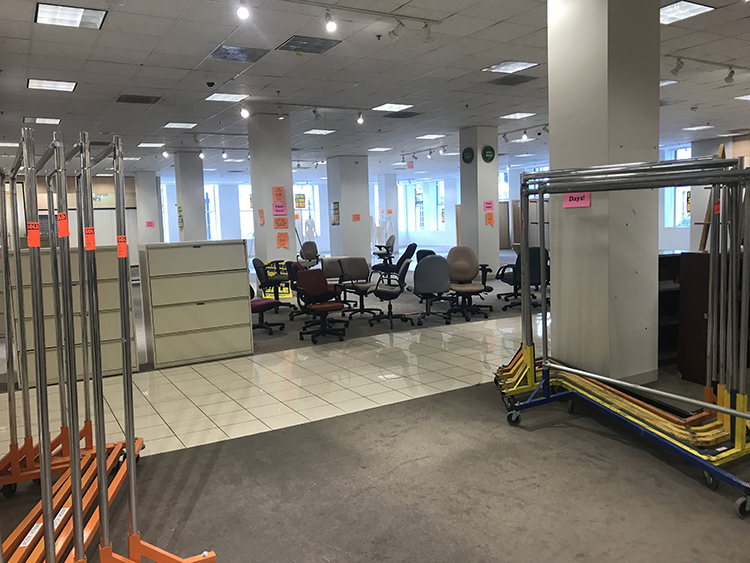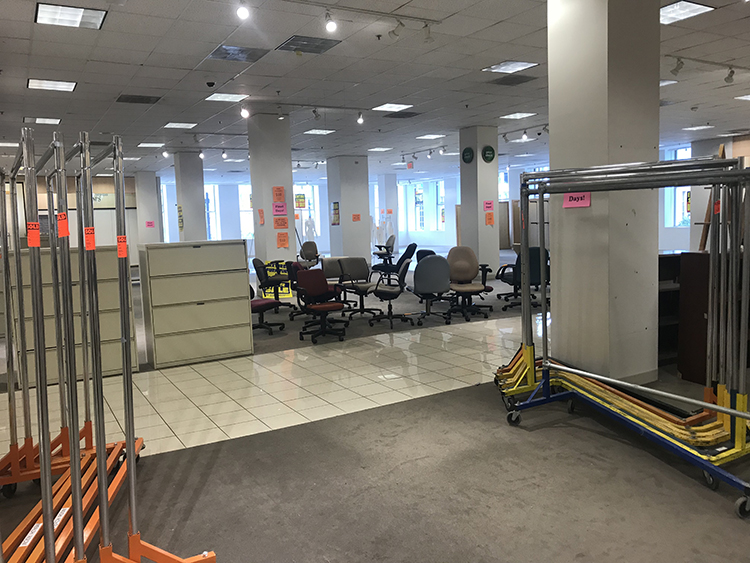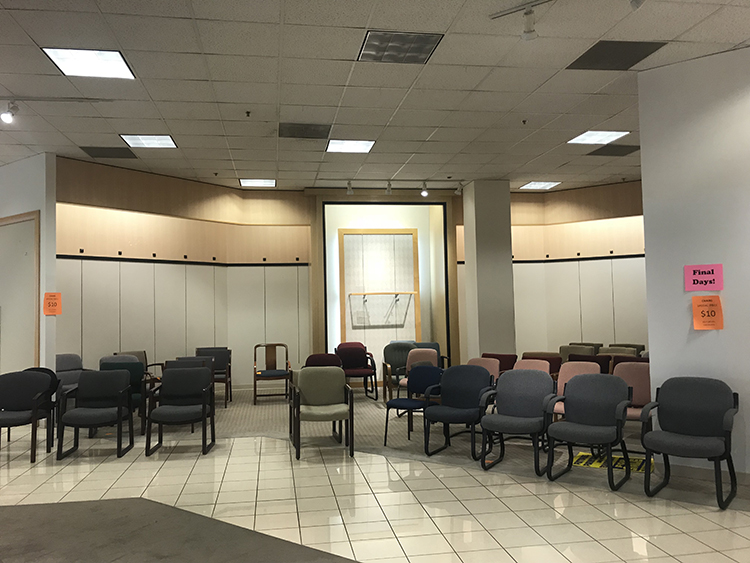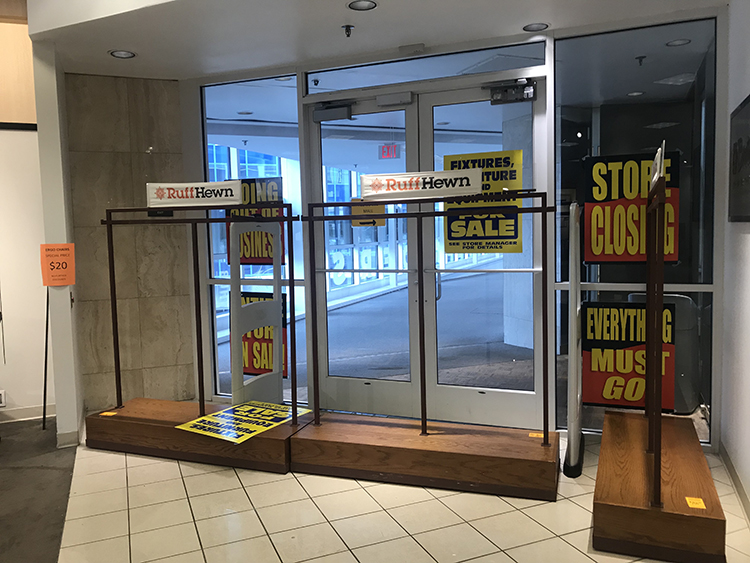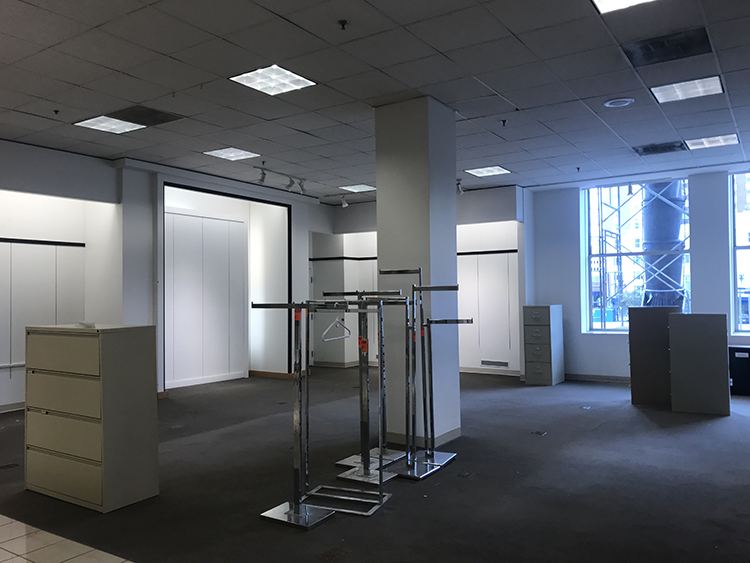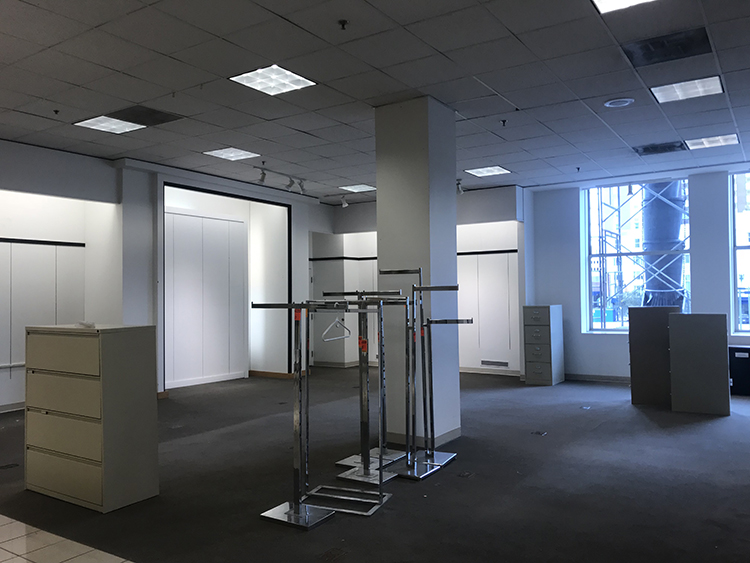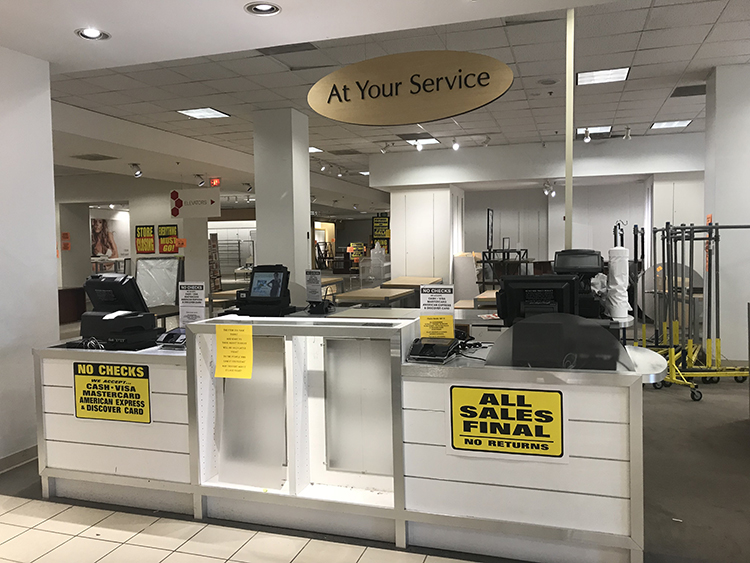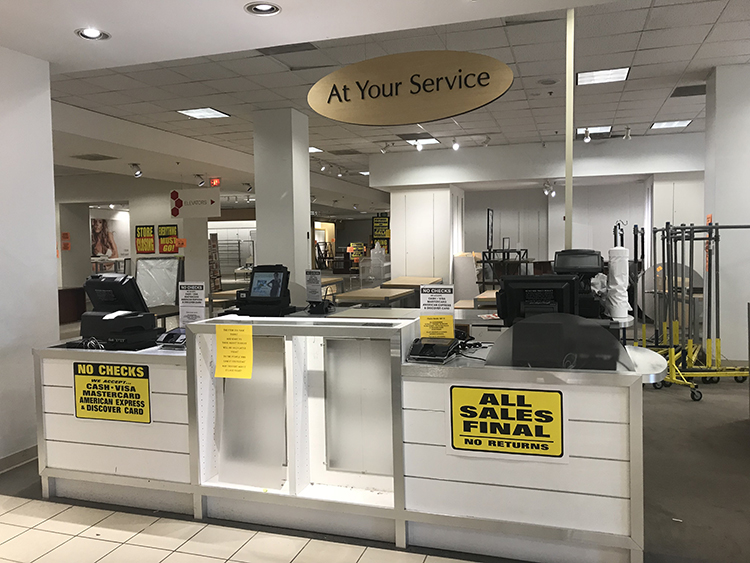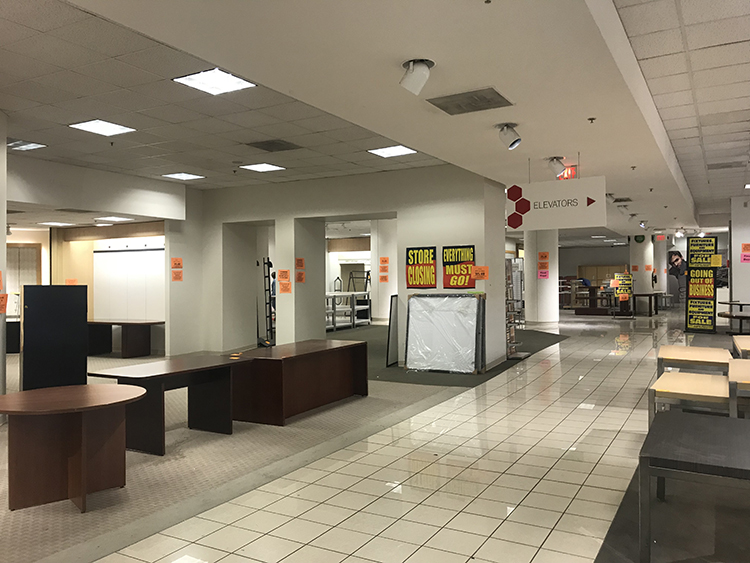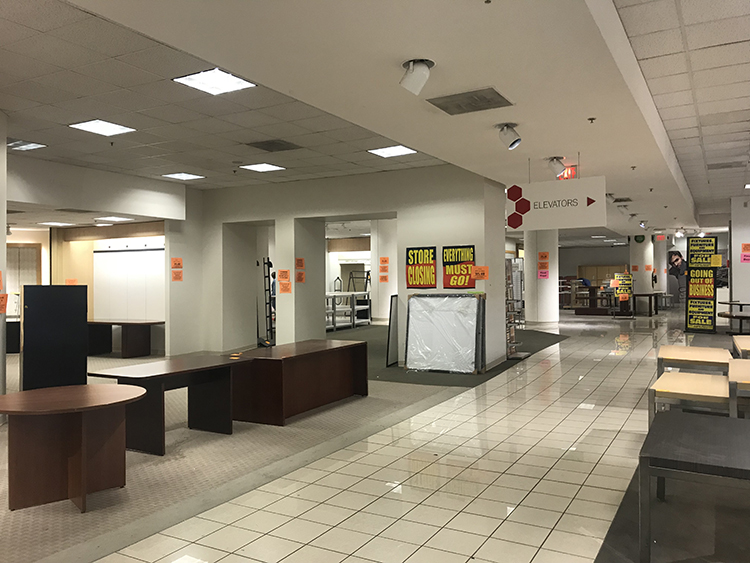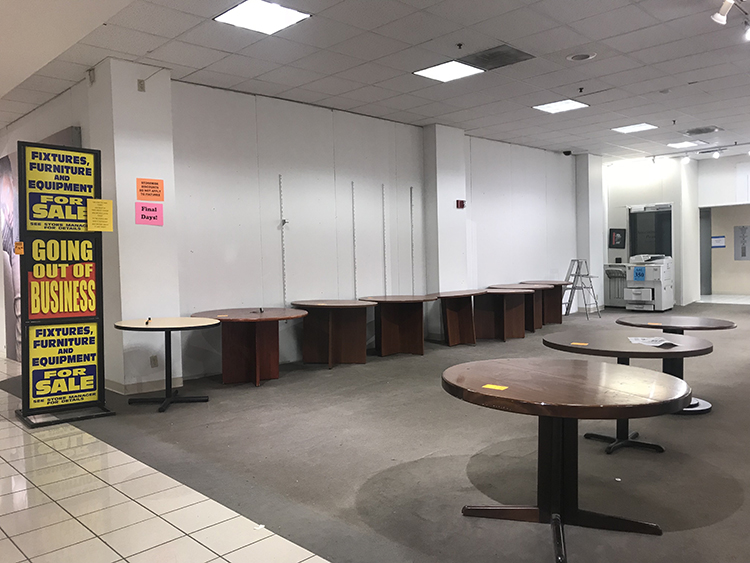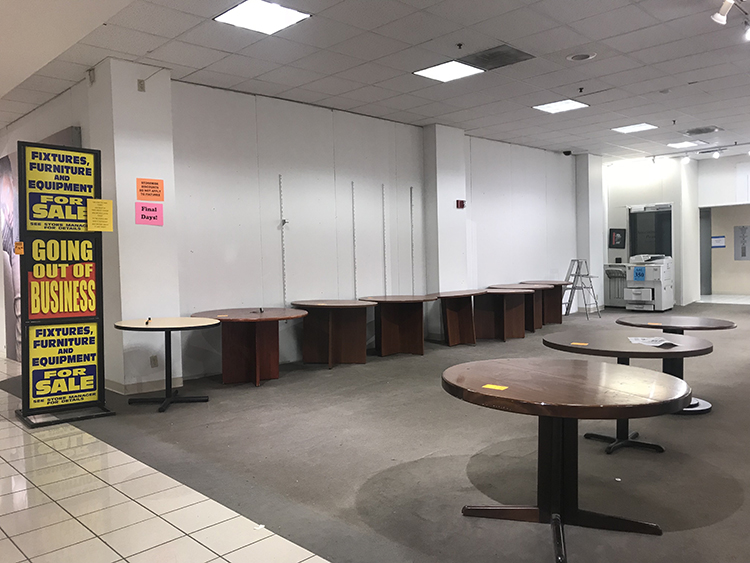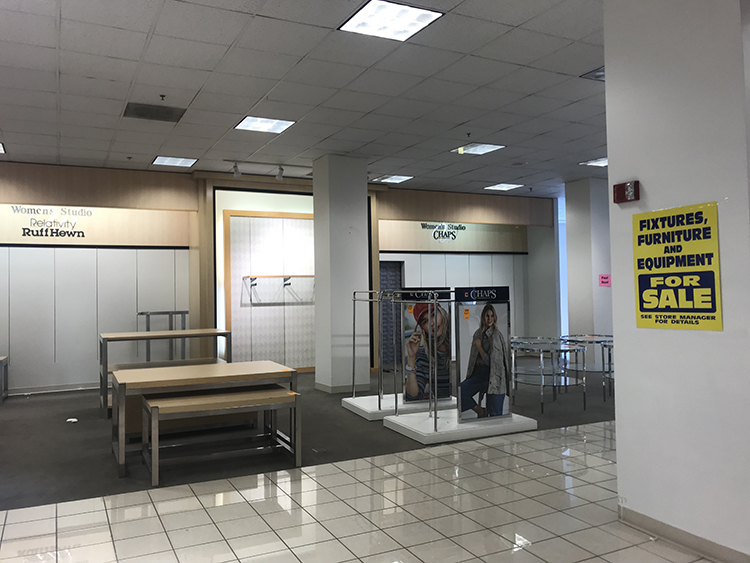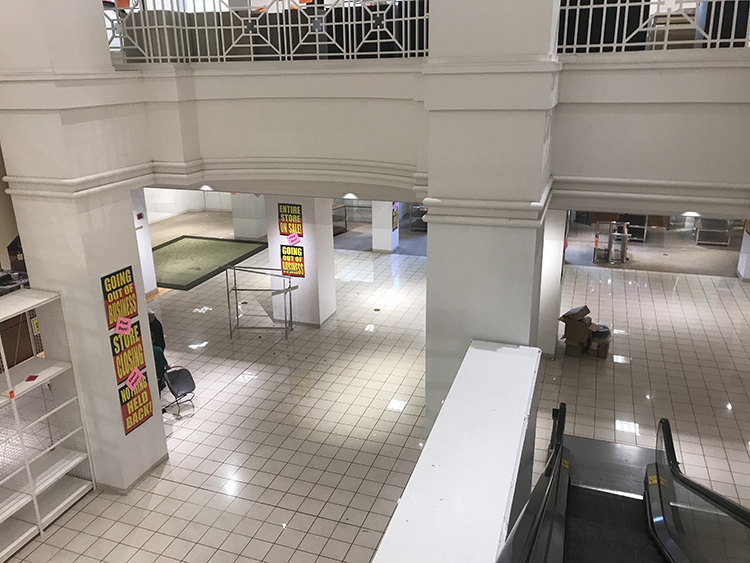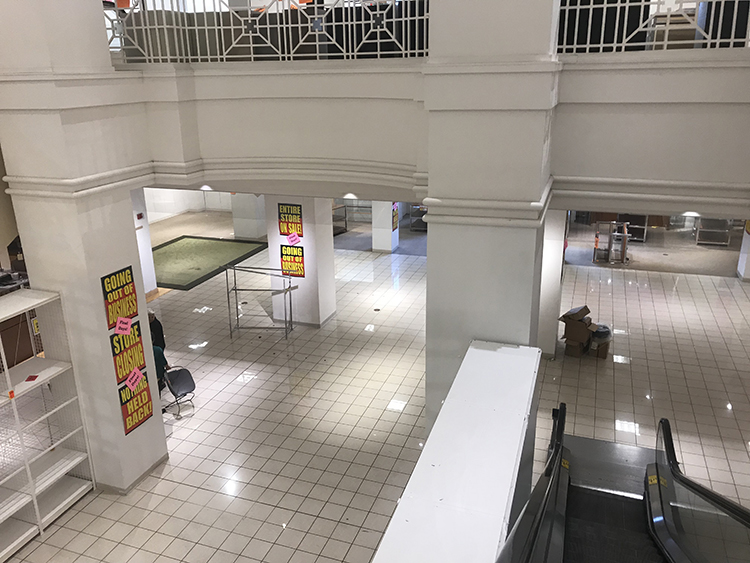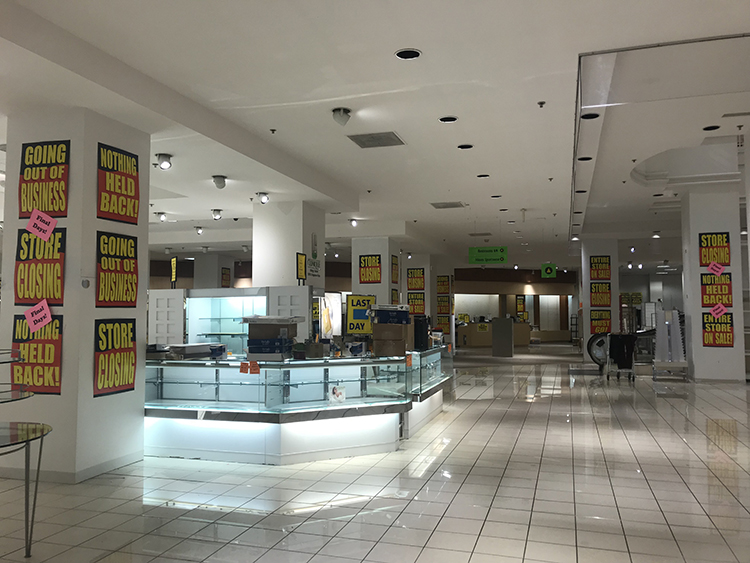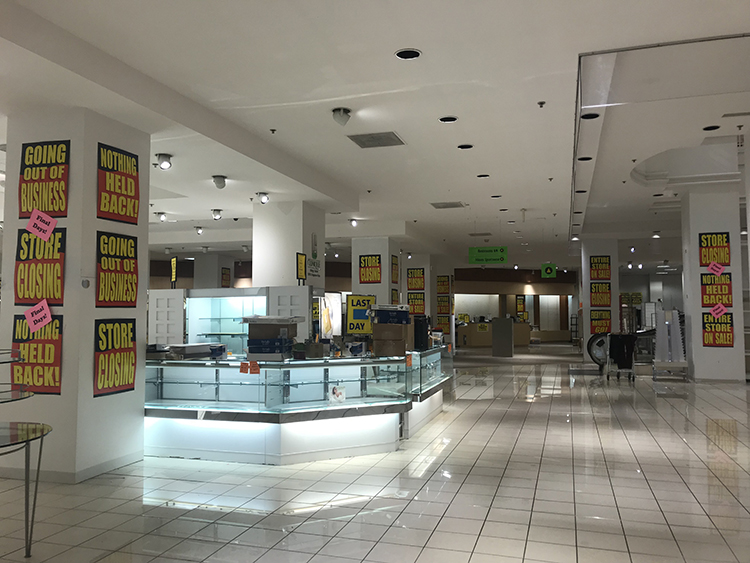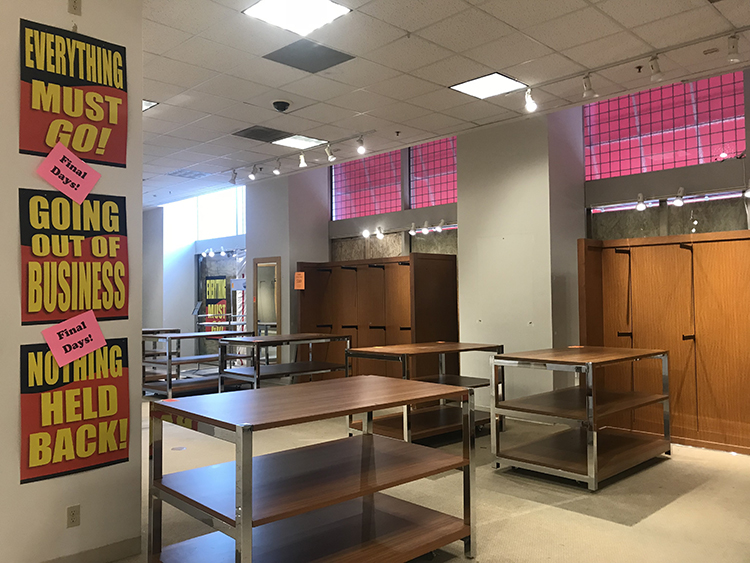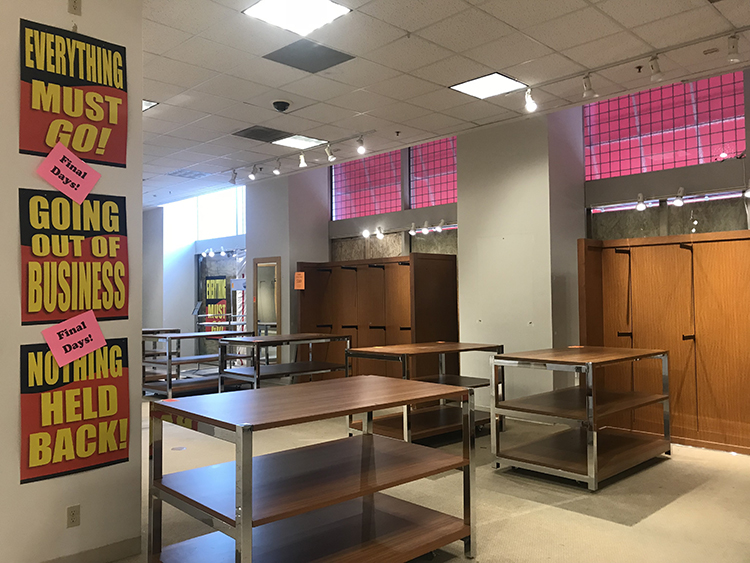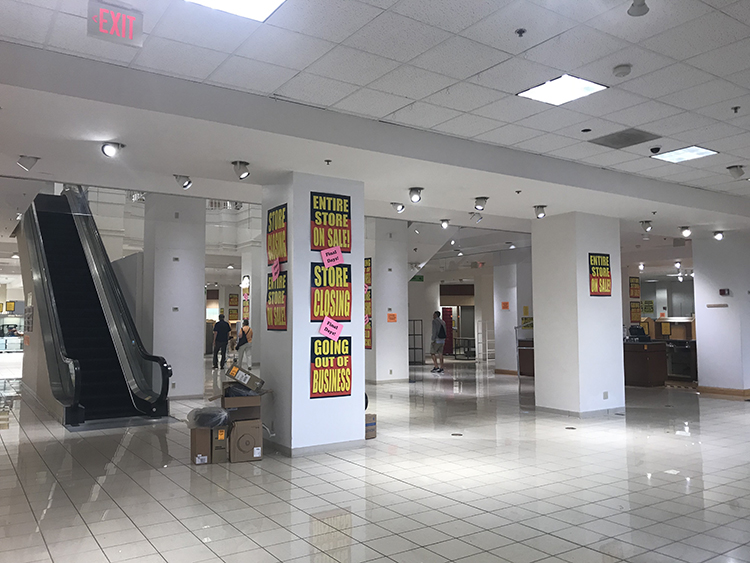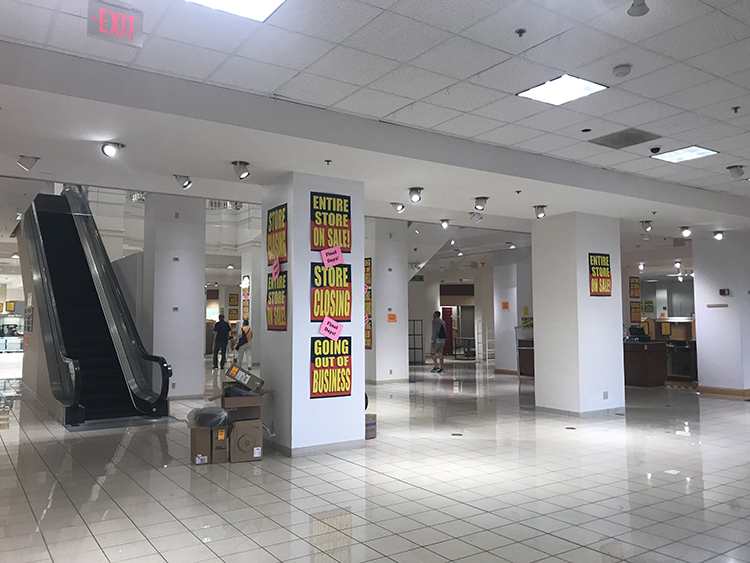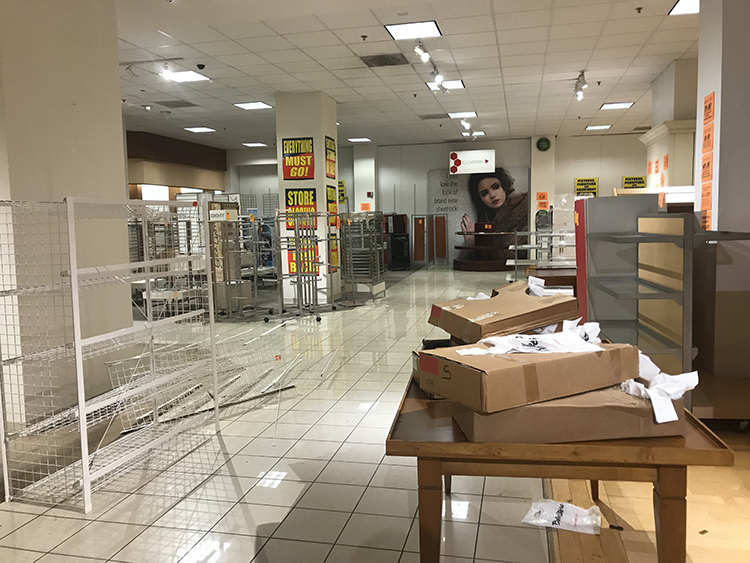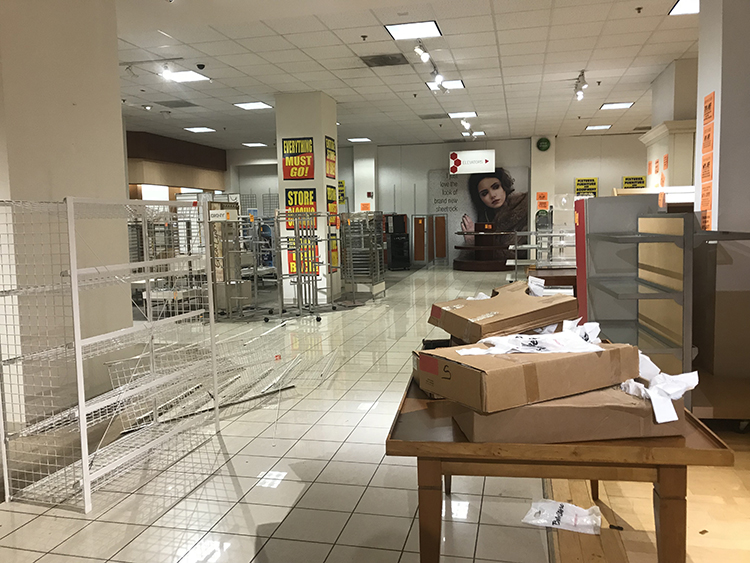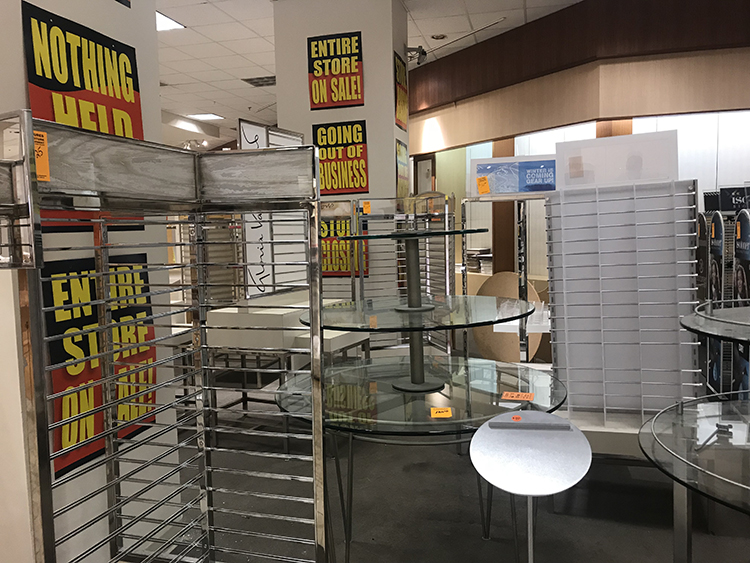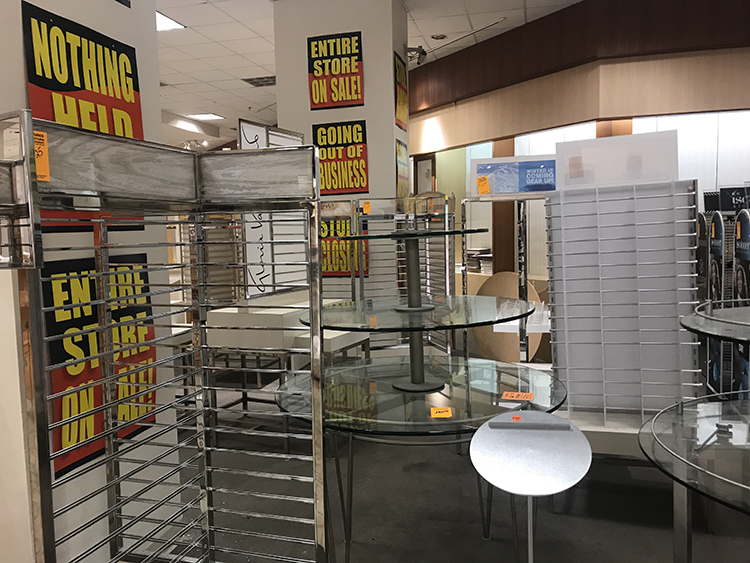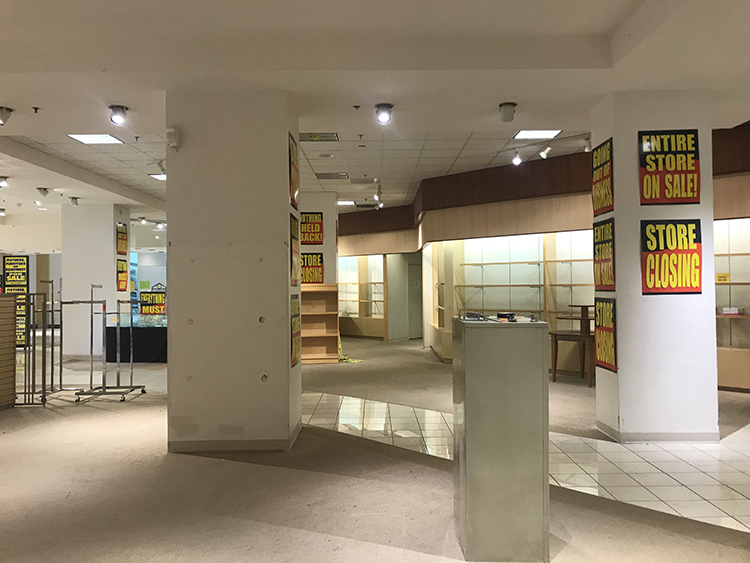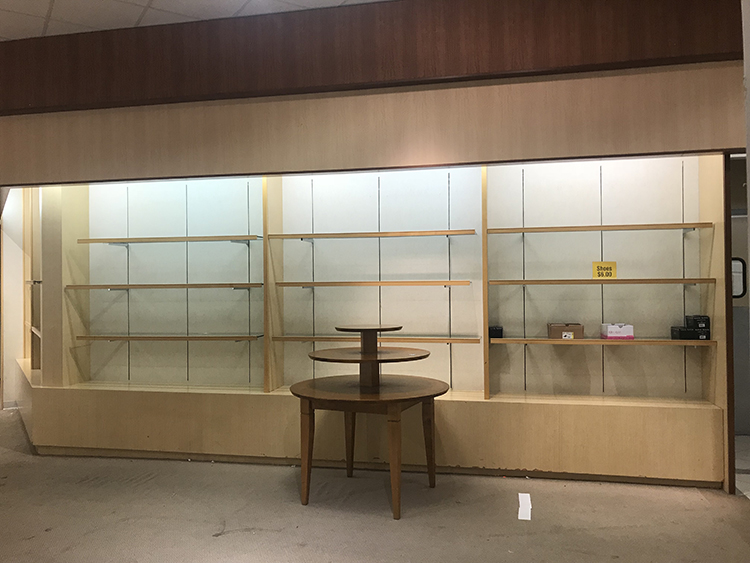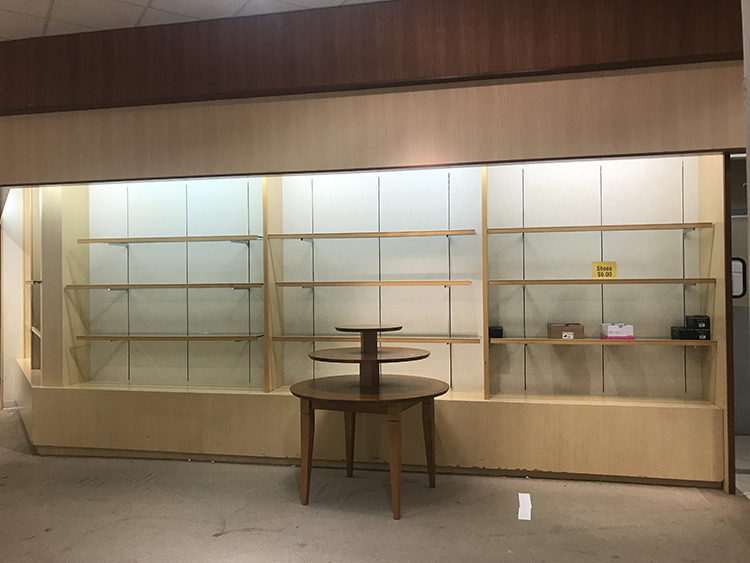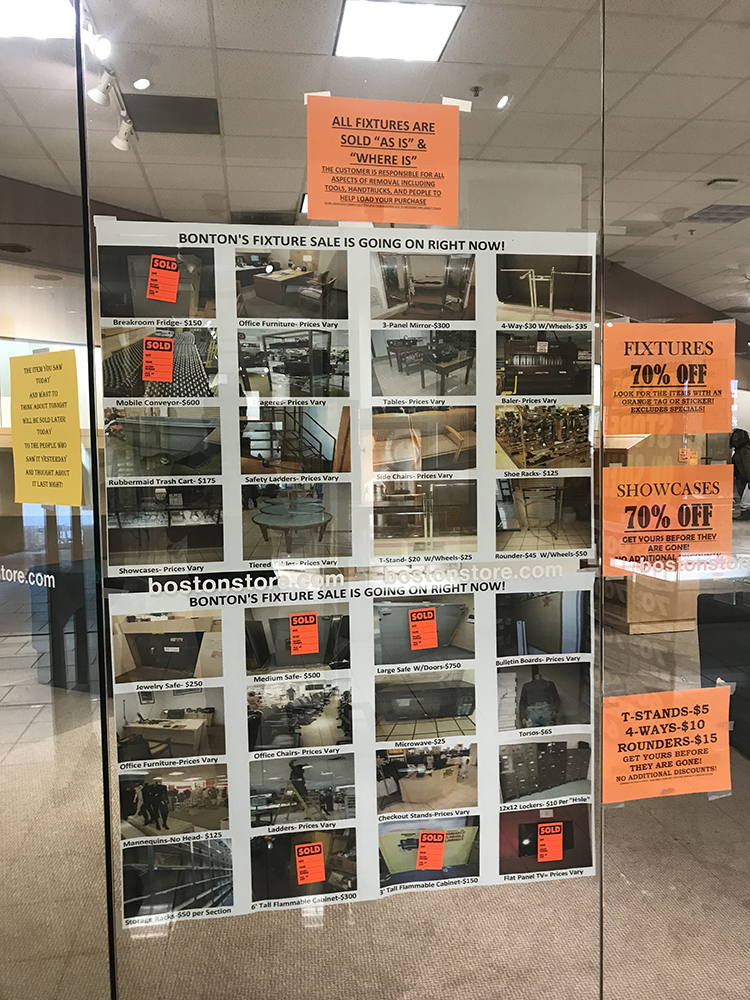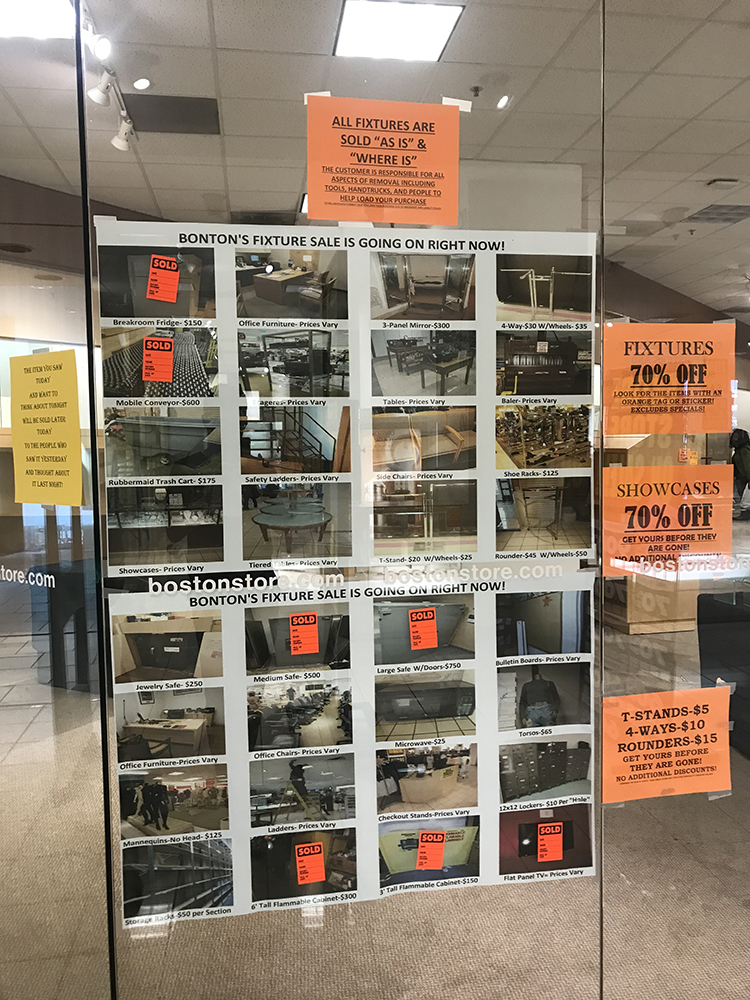 BONUS GRAND AVE. PICTURES!