Sunday, more than 300 folks put on their finest Hawaiian shirt, donned some colorful leis, and made their way to the Turner Hall Tiki Takedown. The third installment of the event brought great tunes by DJ E-Rich, tropical visuals, and tasty tiki drinks to the downtown ballroom.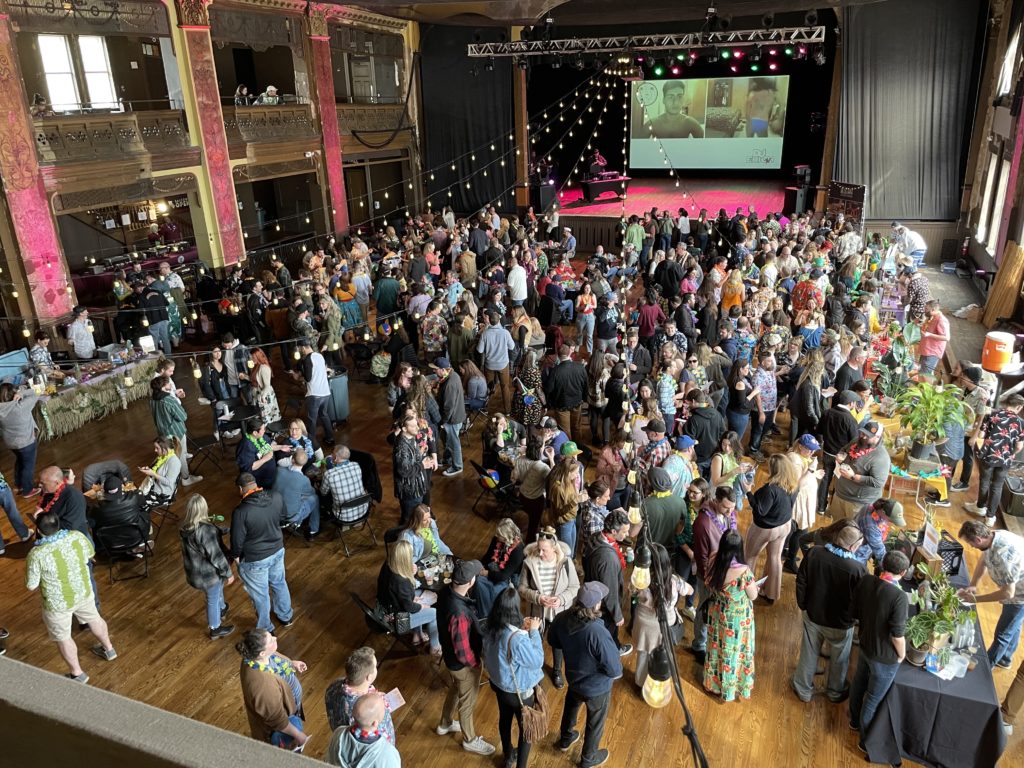 A total of 11 Milwaukee area bars and restaurants crafted cocktails using Cutwater Spirits brand rum, including Blue Bat Kitchen & Tequilaria, Braise Restaurant & Culinary School, DanDan, FINKS, Great Lakes Distillery, Morel, The Original, The Outsider, Sabbatic, Shanghai Speakeasy, and Station No. 6. Those establishments had their drinks, their booth presentations, and their cocktail names voted on by those in attendance.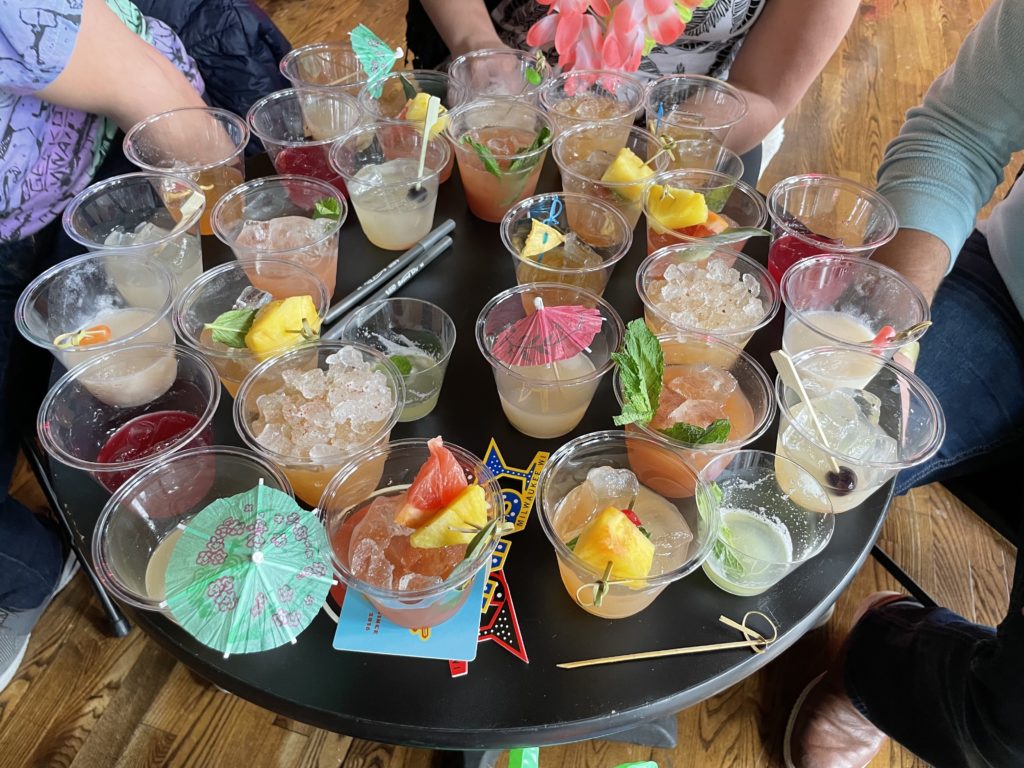 Though everyone who got to enjoy delicious rum-based beverages inside Turner Hall on a fun spring afternoon can be considered winners, here are the official winners of the 2023 Turner Hall Tiki Takedown.
Best Tiki Drink: The Outsider
Best Drink Name: Shanghai Speakeasy – "Cyndi Lauper's Lips At The Beginning Of The Goonies"
Best Decorated Booth: Shanghai Speakeasy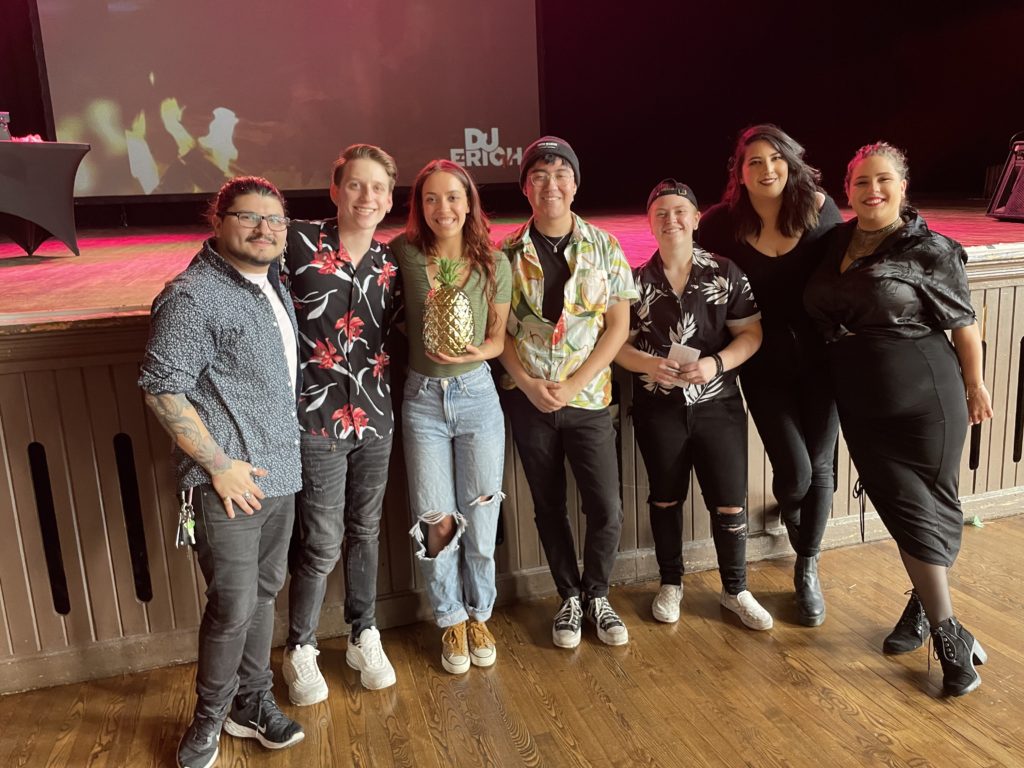 Congrats to all the winners and thanks to all who came. We hope we'll see you at Turner Hall for another Tiki Takedown installment next year.