fri31jan8:00 pmRecord RecommendedXposed 4Heads + Mixtape8:00 pm Pabst Milwaukee Brewery & Taproom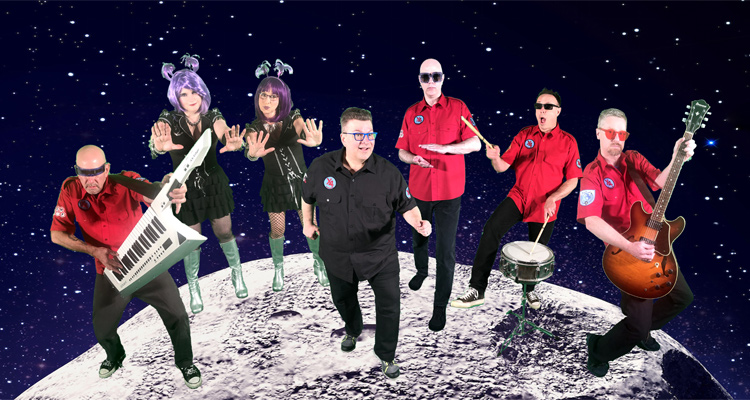 Event Details

If you're looking for wacky, irreverent, and delightfully catchy new wave music that owes more than a debt to bands like Devo, look no further than Milwaukee's Xposed 4Heads. Founded in 1982 by Joy Farm mastermind Mark G.E., the 4Heads were an on-and-off concern for decades; beginning with 2015's Choose To Be Human, however, the group re-established itself as a modern recording (and performing) mainstay. Urgency Squad was released in 2017, followed by this 2019's rock-solid Ultra Cloud. "Simple solutions for complex times / Cheer up, it's party time" sings G.E. on Ultra Cloud's "Stuck In Orbit." If there's a recurring theme buzzing through the music of Xposed 4Heads, this is it.
Pabst Milwaukee Brewery & Taproom1037 W. Juneau Ave.