fri08feb9:00 pmRecord RecommendedSoup Moat + Eephus, Devils Teeth, The Smokes, Future Plans9:00 pm High Dive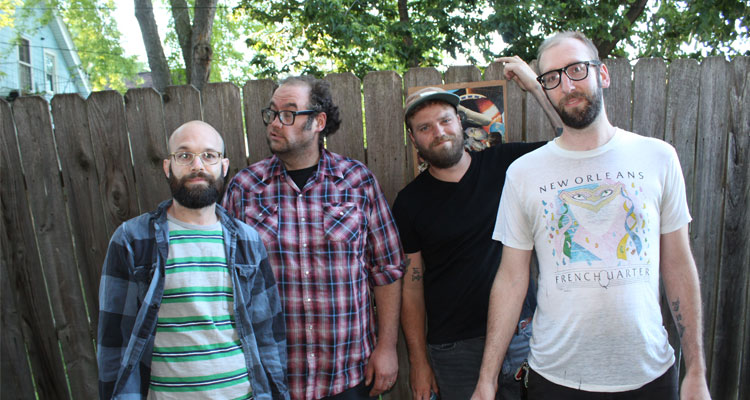 Event Details

The penultimate track of Soup Moat's Harvester Of Likes is called "Porn In The Woods." A tribute to the small-town, pre-internet phenomenon of finding a stash of weathered Playboys under a railroad bridge or in a hollowed-out tree or whatever, it's a song that perfectly sums up the band behind it. It isn't the only seedy, sludgy, and mischievous moment of the record: Opener "Riff River" is a pummeling, hiccuping engine-starter that eventually gives way to a full-throttled booze cruise; "Combo Throne" gets high and trips balls; "Pocket Full Of Ginger" cracks open some chakras; and "Todd" screams about a dude named, well, Todd. Turn it up, get weird, and smash that "like" button, indeed.
High Dive701 E. Center St.