sat24jul9:00 pmSnag (record release) + Pleasure Thief, Social Caterpillar, Scathed, DJ Sahan9:00 pm Cactus Club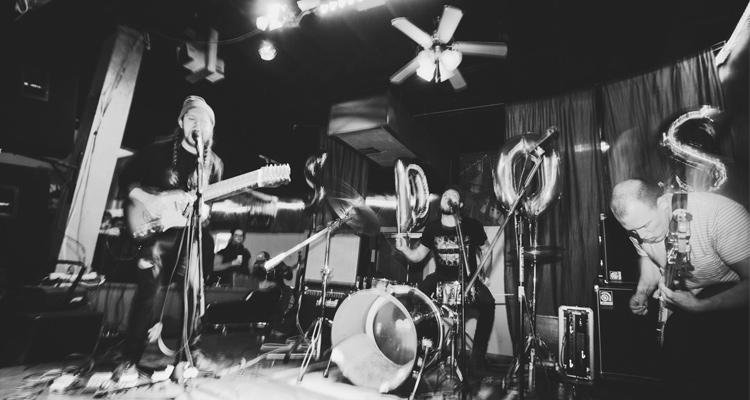 Event Details

In the early 1980s, hardcore punk often had a political focus, with many of the genre's forebearers using it as a means to express the frustration and anger felt by many in the Reagan era. As the decade ended and the genre expanded, hardcore found itself sometimes losing that political edge, and in some cases, replacing it with a hyper-masculine bravado. The political spirit of early hardcore wasn't gone entirely, though, and towards the latter half of the '90s, a small crop of musicians melded the melodicism of bands like Sunny Day Real Estate with the intense aggression of hardcore, often accompanied by fiercely political lyrics. This subgenre would eventually come to be known as screamo (and in recent years, for the sake of clarity, skramz), with bands like pg.99, Majority Rule, and Reversal Of Man spending the remainder of the decade using hardcore punk as a vehicle for social protest. Milwaukee's Snag is one of the genre's modern day torchbearers, drawing influence from the aforementioned acts as well as era-specific local contemporaries. While all three of the band's members have previously played in similarly minded groups like Living and Wrestling and Marcy, Snag's lyrics primarily focus on the issue of climate change. Tonight's show celebrates the release of the group's latest record, Death Doula.
Cactus Club2496 S. Wentworth Ave.