mon21jan9:30 pmSIN BAD + Gramma, Action Jelly9:30 pm High Dive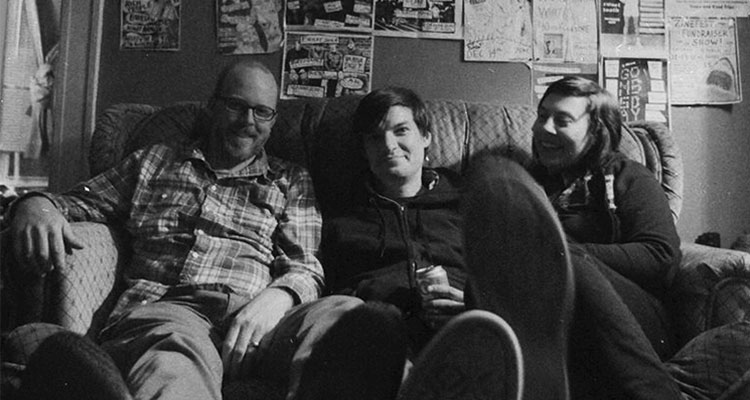 Event Details

You may remember SIN BAD from their excellent Untitled 2014 Demo, which we included on our list of the best Milwaukee albums of 2014. If you loved the bright, insanely catchy pop-punk nuggets found on that album, you're in luck, because, well, 2017's It's Fine is pretty much the same album, albeit recorded and mixed all professional like. All seven tracks from the 2014 demo are here, better than ever ("Stranger Danger" and "Anxiety" remain unstoppable), along with three newer tracks that fit right in with their older siblings. Old, new, who cares? SIN BAD is one of the city's best.
High Dive701 E. Center St.