fri08apr8:00 pmSam Tallent8:00 pm The Laughing Tap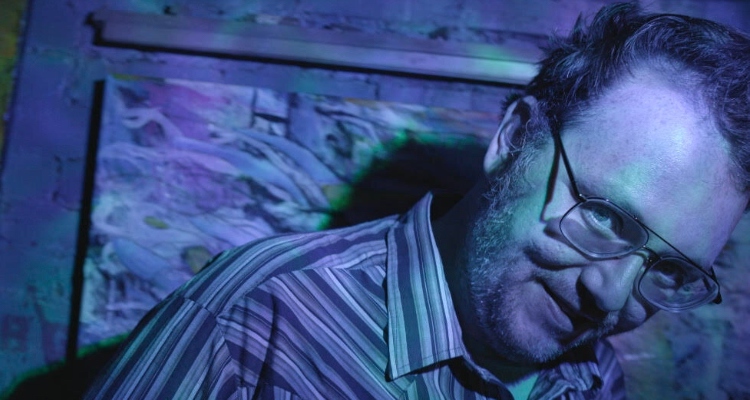 Event Details

Colorado comedian Sam Tallent has toured relentlessly across North America and Europe, amassed TV credits on Comedy Central and Viceland, and his debut novel (Running The Light) has garnered favorable reviews from literary critics and inspired kind words from fellow comics like Marc Maron and Ron White. Tallent also holds the distinction of headlining The Laughing Tap's first weekend in business. Now, he returns to the Walker's Point club he helped christen in very early 2020 for a trio of performances running April 7-9.
The Laughing Tap706B S. 5th St.