sat16apr8:00 pmRat Bath + The Antibuddies, Summer Birth, Pescatarian At Best8:00 pm X-Ray Arcade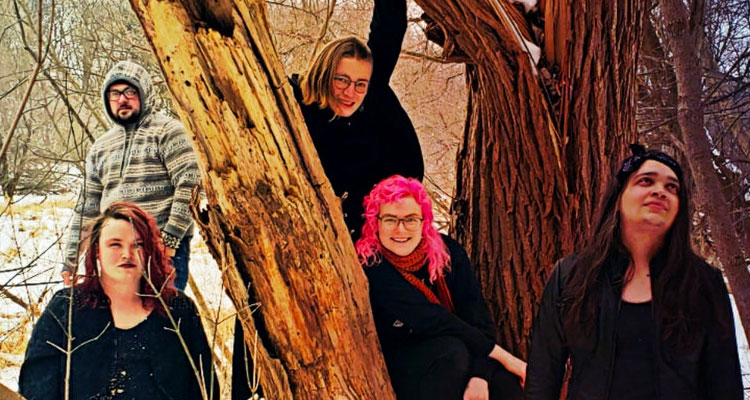 Event Details

Rat Bath has been scampering around the Milwaukee music scene since 2019, specializing in what the band calls "spooky country core." That sound is certainly on display throughout the group's debut LP, Rat From Hell. The 11-track record careens between noisy, full-barrel cow punk and chaotic, witchy hardcore, with everything in between. (A few quieter moments, and a guest appearance from Johanna Rose, are also included.) It's a wild ride, and it's one of the best Milwaukee albums of the still-young year.
X-Ray Arcade5036 S. Packard Ave.