wed01dec5:30 pmPresent Music: Unsilent Night5:30 pm Saint Kate - The Arts Hotel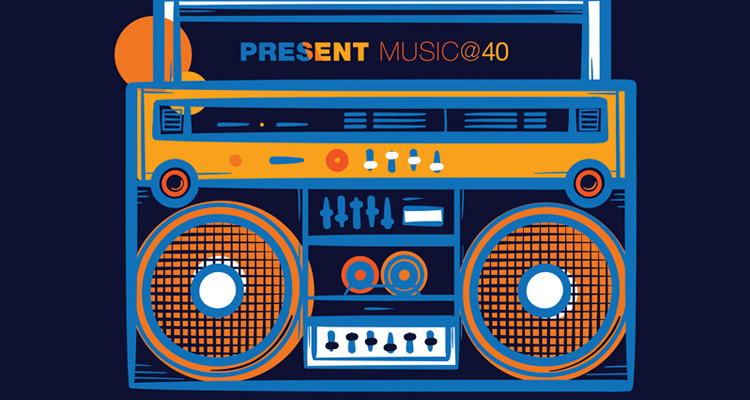 Event Details

This sounds amazing: "Unsilent Night is an original composition by Phil Kline, written specifically to be heard outdoors in December. Kline's luminous 4-track surround soundscape will be performed by the public on smartphones and bluetooth speakers carried throughout downtown Milwaukee, including a scenic jaunt along the Riverwalk and through neighboring parks. Present Music founder and former artistic director, Kevin Stalheim, will serve as bandleader and lead participants along a pre-determined route. Each participant plays just one of the four tracks from their personal device—the magic begins when the crowd hits PLAY, all at the same time!" Find more info HERE.
Saint Kate - The Arts Hotel139 E. Kilbourn Ave.