mon25oct7:30 pmPoets Monday: Matt CookLinneman's Riverwest Inn7:30 pm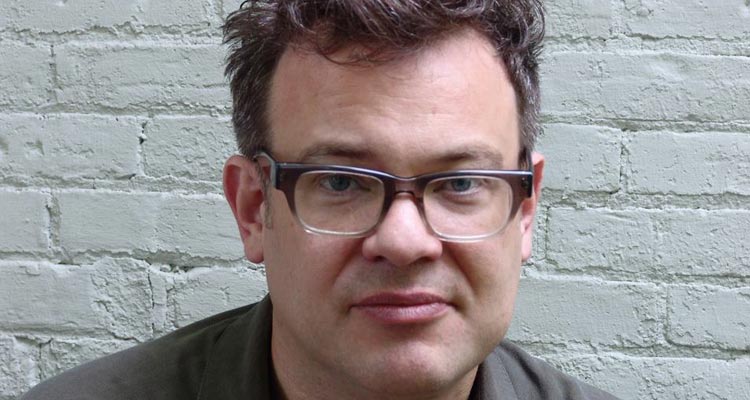 Event Details

Stanza by repetitive word-lust stanza, Matt Cook has shuffled through the grunt work to earn the iota of attention poets get these days. He served as Milwaukee's poet laureate from 2015-17, and has released a number of prose poetry books, including 2017's Irksome Particulars. Through it all, Cook has married his refreshingly self-effacing and circular thoughts on the problems of the day—from hokey municipal narratives to the classic rock obsession among contractors—in a loose hug that billows the size of the city's poetry presence.
Linneman's Riverwest Inn1001 E. Locust St.