sat01feb9:00 pmRecord RecommendedPlatinum Boys + Holy Shit!, Asher Gray9:00 pm High Dive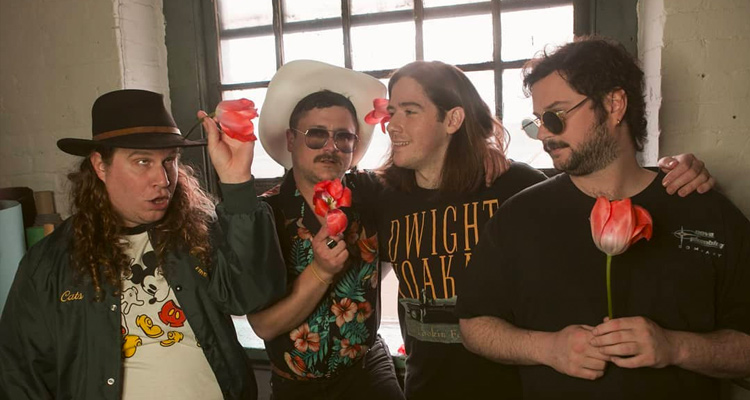 Event Details

In these troubled and tumultuous times, the city of Milwaukee—nay, the entire world—needs the Platinum Boys. The hard-rocking, hard-partying group has been a fixture of the local scene since 2013, preaching the virtues of, well, hard-rocking and hard-partying. Every time a can of High Life or PBR cracks open, the Platinum Boys will be there. Every time someone steps out in a cowboy hat and cutoff shorts, the Platinum Boys will approve. Every time your week needs a shot of good-natured mischief, the Platinum Boys will do their thing. And so it goes with 2019's Raw Romance, a speed- and weed-fueled barn-burner that alternates between manic highs ("Happens All The Time," "Ain't It Great? Ain't It Crazy?") and lighter-hoisting power ballads (the one-two punch of "I Will Get You High" and "Darlin"). The fact that the album was recorded during the Milwaukee Brewers' run in the 2018 NLCS only adds to the fun.
High Dive701 E. Center St.