fri17dec9:00 pmPeeper & Le Play (record release/final show) + Jaff Graffner, DJ Andy Positive9:00 pm Cactus Club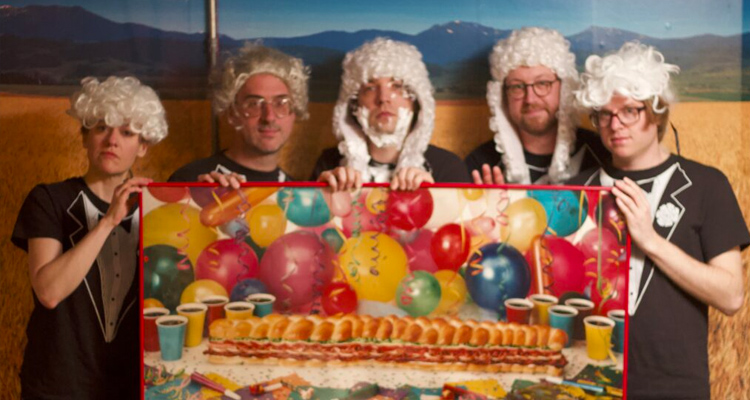 Event Details

Peeper (Zack Pieper) and Le Play (Didier Leplae) have been collaborating since 2014, and released two albums of kaleidoscopic and occasionally nightmarish pop: 2015's Mandatory Fantasies and 2019's Find The Earth (Club Frills Vol. 1). This show coincides with the release of their latest full length, We Buy Gold. A cavalcade of perverse tales bracketed by jagged funk and audio chicanery, the album demonstrates the best possibilities of musical omnivorousness; ideas rain in from a ridiculous diversity of genres and rub against each other in new thrilling ways. This show also serves as a goodbye to the recently expatriated-to-Portugal musical wizard Leplae.
Cactus Club2496 S. Wentworth Ave.