sat09apr7:00 pmNo Seatbelts7:00 pm The Jazz Estate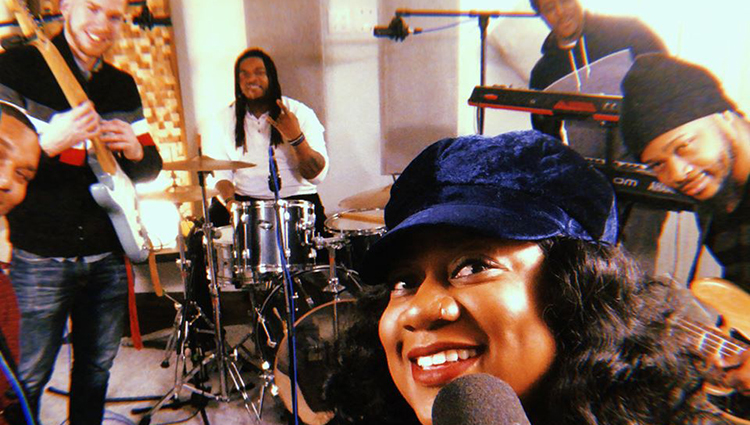 Event Details

Since hitting the scene in 2017, No Seatbelts—a project with direct ties to artists like Two Tones, ¡palabra!, and B~Free, among others—have developed a reputation for can't-miss live shows, unconventional covers of songs like Nirvana's "Smells Like Teen Spirit," and a pleasing sound that effortlessly blends elements of R&B, funk, and jazz. Tonight, the group takes to the cozy confines of The Jazz Estate to make up for a previously canceled New Year's Eve show.
The Jazz Estate2423 N. Murray Ave.