mon15nov7:00 pmMystery Science Theater 3000 (MST3K) Live: Time Bubble Tour7:00 pm The Pabst Theater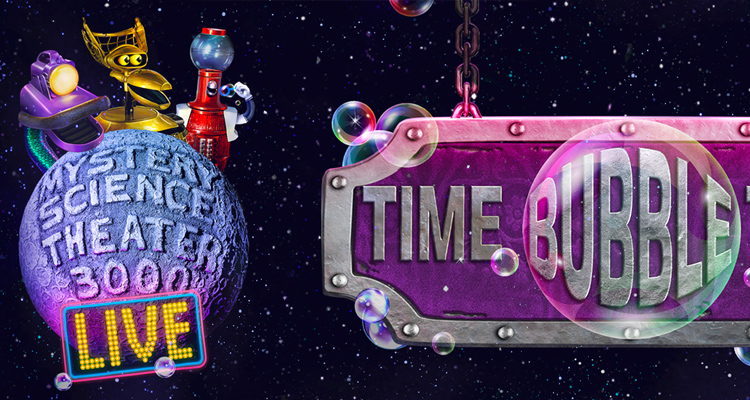 Event Details

One of the many joys of Mystery Science Theater 3000 is catching a particularly obscure riff that seems custom-made for only you. Jokes about little-seen films abound. Nods to half-forgotten moments in history are plentiful. From its beginnings at a low-budget television station in Minneapolis to its recent revival on Netflix, MST3K has long delighted in the random and the unnervingly specific. And what better way to enjoy those random and unnervingly specific gags than in a live setting? This year's "Time Bubble Tour" features host Emily Connor (Emily Marsh) and robots Tom Servo (Conor McGiffin), Crow (Nate Begle), and GPC (Yvonne Freese) enjoying the 1985 "you-probably-remember-the-VHS-cover" classic Making Contact.
The Pabst Theater144 E. Wells St.