wed17jul7:00 pmRecord RecommendedMilwaukee Record presents 'UHF'7:00 pm Avalon Theater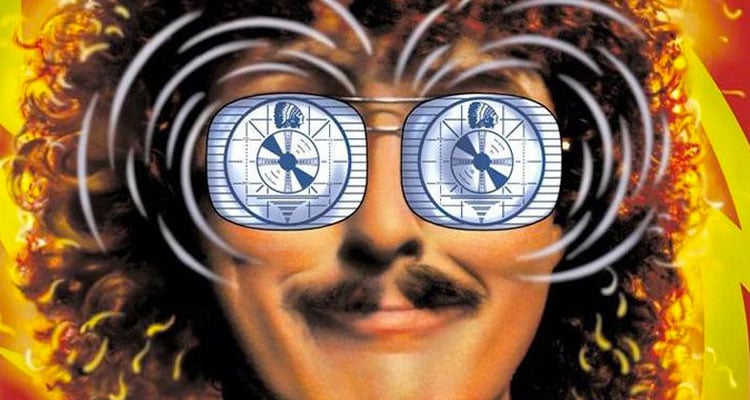 Event Details

Put down your remote control. Throw out your TV Guide. Put away your jacket. There's no need to go outside. Well, there is a need to go outside on Wednesday, July 17. Yes, that's the night Milwaukee Record will be screening the classic 1989 "Weird Al" Yankovic film UHF at Avalon Atmospheric Theater. Just like last year, we're doing it in honor of an upcoming Al gig (July 27 at the Miller High Life Theatre!) The movie starts at 7 p.m. As always, tickets are $5 and Lakefront Brewery will have some of its great beers on tap. Milwaukee Record, Avalon Theater, and UHF: It's the reason movies were invented!

And because sometimes you gotta grab life by the lips and YANK as hard as you can, there's more. The screening will serve as the kickoff to the second annual "Weird Al Week" at Milwaukee Record. Buckle up for some fresh, funny, and weird content every day on the site, all leading up to Al's Miller High Life Theatre show. Oh, and we'll be giving away tickets to that show at the screening!
Location

Avalon Theater

2473 S. Kinnickinnic Ave.
Avalon Theater2473 S. Kinnickinnic Ave.