wed19jun7:00 pmRecord RecommendedMilwaukee Record presents 'The Great Outdoors'7:00 pm Avalon Theater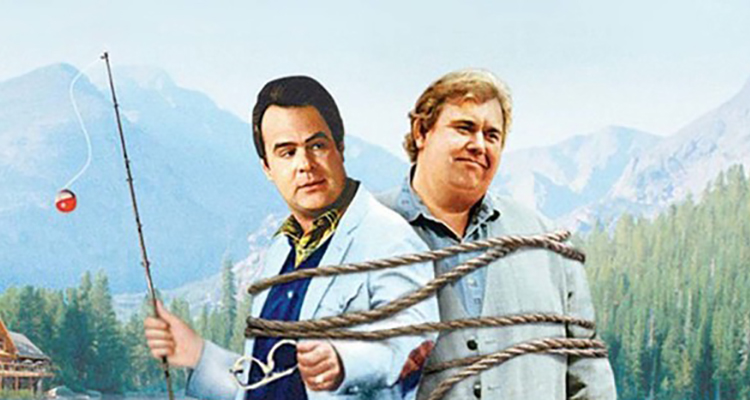 Event Details

Join us at the Avalon on Wednesday, June 19 as we say goodbye to spring with a special showing of The Great Outdoors. The 1988 John Hughes-written and -produced feature stars the late, great John Candy as Chet Ripley, a well-meaning Chicagoan who takes his family on a summer trip to the picturesque (and totally fictional) tourist town of Pechoggin, Wisconsin. Unfortunately, what should've been a serene getaway in the Northwoods became a nightmare for Ripley when his annoying F.I.B. brother-in-law (played to infuriating perfection by Dan Aykroyd) crashes the vacation, along with wife (Annette Benning, making her film debut) and his creepy kids.

Along the way, viewers are treated to some prime water skiing stunts, Candy's attempt to take down "The Old 96'er," and memorable cameos by some wise-cracking raccoons and the fearsome "Bald-Headed Bear." Tickets to the 7 p.m. screening are $5. As always, our pals at Lakefront Brewery will have some beers on special for the occasion. Let's say goodbye to a cold, dreary spring and start summer off right. We'll see you there.
Location

Avalon Theater

2473 S. Kinnickinnic Ave.