wed25sep7:00 pmRecord RecommendedMilwaukee Record Presents: 'Friday'7:00 pm Avalon Theater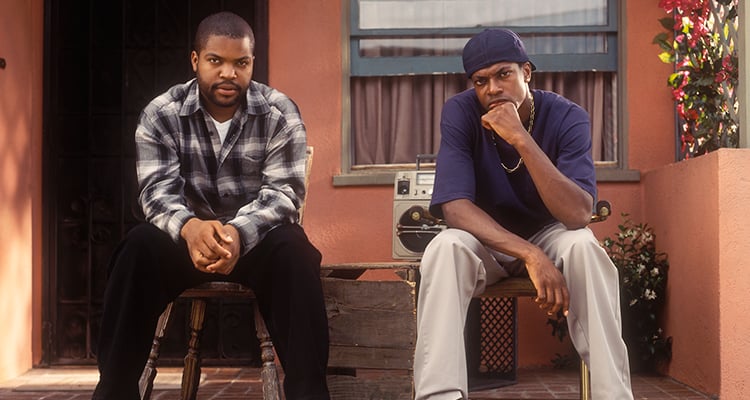 Event Details

Help us celebrate the day before the weekend a little early at our screening of the Ice Cube, DJ Pooh, and F. Gary Gray comedy masterpiece Friday. Tickets are on sale now!

Craig Jones is a 22-year-old resident of South Central Los Angeles who lives with his parents and sister. The movie follows him through an entire Friday, exactly one day after he was fired from his job for allegedly stealing boxes (spoiler: he didn't do it). Craig spends his unfortunate day off considering his professional options and interacting with his neighbors, especially his buddy, Smokey, who smokes much more than he sells. An angry girlfriend, an angry dope dealer, and a once-in-a-generation character named Deebo make this particular Friday a tough one for everyone involved. How will it play out? Is it a distant prequel to Friday The 13th? Show up and see for yourself! Lakefront Brewery will be our sponsor, as always, because they are awesome.
Location

Avalon Theater

2473 S. Kinnickinnic Ave.
Avalon Theater2473 S. Kinnickinnic Ave.