thu22aug7:00 pmRecord RecommendedMilwaukee Record Presents: A League Of Their Own7:00 pm Avalon Theater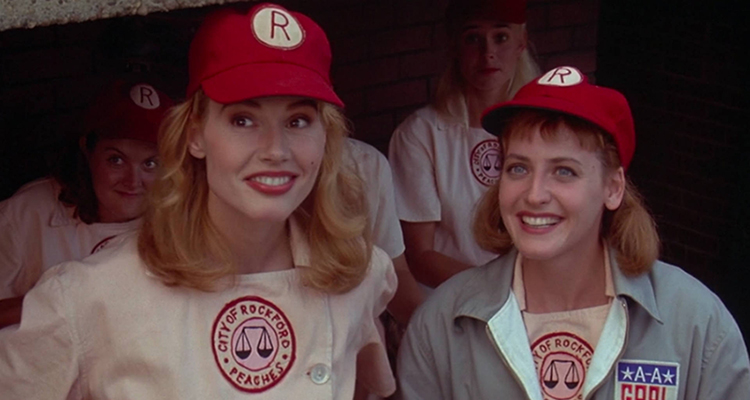 Event Details

The 1992 baseball blockbuster follows the Rockford Peaches, a real-life team that played in the All-American Girls Professional Baseball League during World War II. Led by star catcher Dottie Hinson (played by Geena Davis) and disgruntled former big leaguer-turned-manager Jimmy Dugan (Tom Hanks), the Peaches travel the Midwest as they take on the likes of the Racine Belles, Kenosha Comets, and South Bend Blue Sox. Joining that potent battery of leading actors is an all-star supporting cast that consists of Lori Petty, Madonna, Rosie O'Donnell, Jon Lovitz, Bill Pullman, and many more.

Even through the Penny Marshall-directed sports comedy classic grossed more than $132 million box office (compared to a comparably modest $40 million budget), there's a good chance you haven't seen it on the silver screen in decades…if ever. Tickets to the 7 p.m. screening cost $5 and they're available now! As always, our teammates at Lakefront Brewery will have some delicious beers on draft. We'll see you there.
Location

Avalon Theater

2473 S. Kinnickinnic Ave.
Avalon Theater2473 S. Kinnickinnic Ave.