sun12jan5:40 pmRecord RecommendedMilwaukee Record Halftime Show: Shle Berry5:40 pm Cactus Club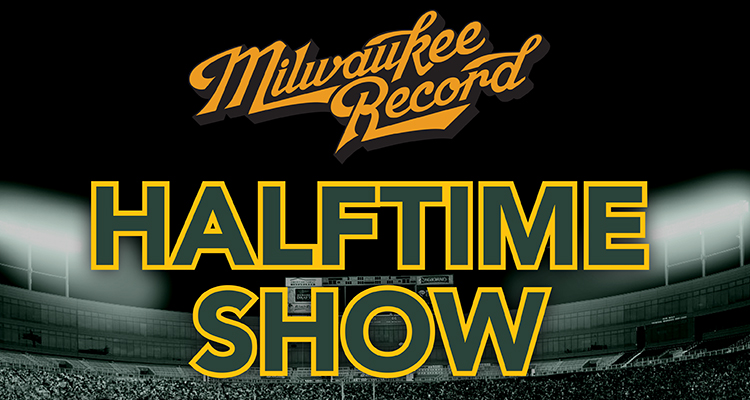 Event Details

Just because the regular season is over doesn't mean we're about to stop Milwaukee Record Halftime Shows. As long as the Packers are playing, the series will continue. Now that we know when the Packers will be playing, we can also officially announce the next Milwaukee Record Halftime Show performer. On Sunday, January 12, the incomparable Shle Berry will take the stage at Cactus Club for a short set between the second and third quarter of that evening's Packers playoff game. The game starts at 5:40 p.m. As always, the (21+) show is free to attend. Also as usual, bottles of High Life will be on special for just $2.50 (or $10 for a bucket of five bottles). Go Pack Go!
Cactus Club2496 S. Wentworth Ave.