sun22sep12:00 pmRecord RecommendedMilwaukee Record Halftime Show: Neidhoefer12:00 pm Cactus Club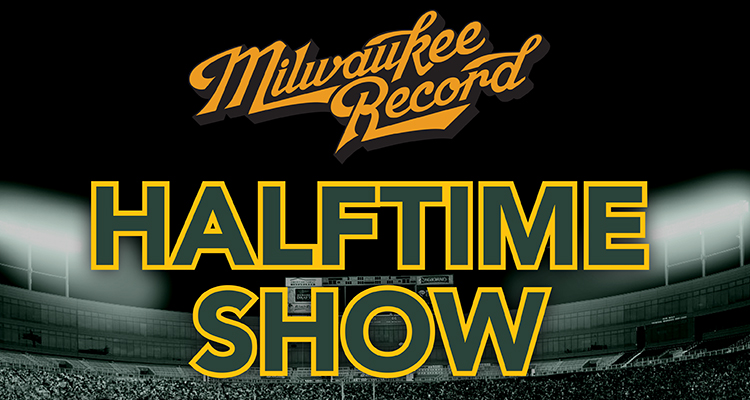 Event Details

Each week of the Green and Gold season since 2017, we've booked a different musical project to play an abbreviated set at the Cactus Club between the second and third quarters of all Green Bay games. Following an especially long offseason, we're proud to announce the Milwaukee Record Halftime Show concert series is coming back bigger, stronger, and in the best shape of its life for a third year at Cactus Club.

This year, we've assembled a stacked roster of 16 projects to provide FREE (21+) halftime entertainment. The series will kick off with a Thursday night performance by Surgeons In Heat, and will continue on (at least) until the regular season finale by Future Plans. Along the way, a variety of acts—including Genesis Renji, Magnetic Minds, Fuzzysurf, SistaStrings, Fox Face, King Eye & The Squirts, and an extra special December 15 performance by the Green Day Packers—will take the stage at Cactus Club.

Our friends at Miller High Life will sponsor our football-focused festivities, meaning fans can enjoy "The Champagne Of Beers" for $2.50 a bottle or $10 for a bucket of five beers all game long. And, yes, there will be touchdown shots. Football is coming back and so is the Milwaukee Record Halftime Show! It's going to be awesome. Here's the full lineup.
Cactus Club2496 S. Wentworth Ave.