sun19dec3:25 pmMilwaukee Record Halftime Show: Holy Mary Motor Club (reunion)3:25 pm Cactus Club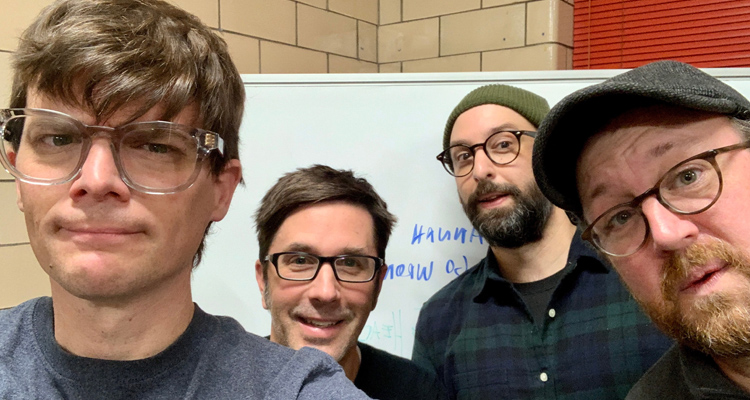 Event Details

After a season away, the Milwaukee Record Halftime Show series has returned! This season, we've assembled a stacked roster of 17 performers that will provide FREE all-ages entertainment during halftime of Green Bay football games. Like previous seasons, our friends at Miller High Life will sponsor our football-focused festivities, meaning fans can enjoy "The Champagne Of Beers" and Miller Lite for $2.50 a bottle or $10 for a bucket of five beers all game long. This week, vaguely remembered goof-rock band Holy Mary Motor Club (featuring Milwaukee Record's own Matt Wild) reunites for a set that will probably go a little longer than halftime. Buckle up for songs about animals, slime, and other things the band was really into when they were 13 years old. Kickoff is at 3:25 p.m.
Cactus Club2496 S. Wentworth Ave.