mon10jan7:30 pmmewithoutYou7:30 pm X-Ray Arcade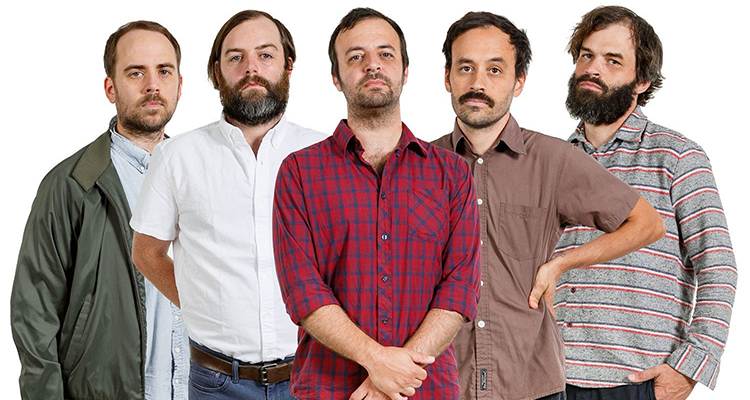 Event Details

Has it already been 16 years since mewithoutYou released Brother, Sister? Since mewitoutYou is about to embark on a 16-Year Anniversary Tour in honor of the iconic album, we're going to say it has. That tour will stop in Cudahy for a Monday night performance at X-Ray Arcade.
X-Ray Arcade5036 S. Packard Ave.