fri22feb10:00 pmRecord RecommendedLyric Advisory Board + The Fainting Room, Long Mama10:00 pm Company Brewing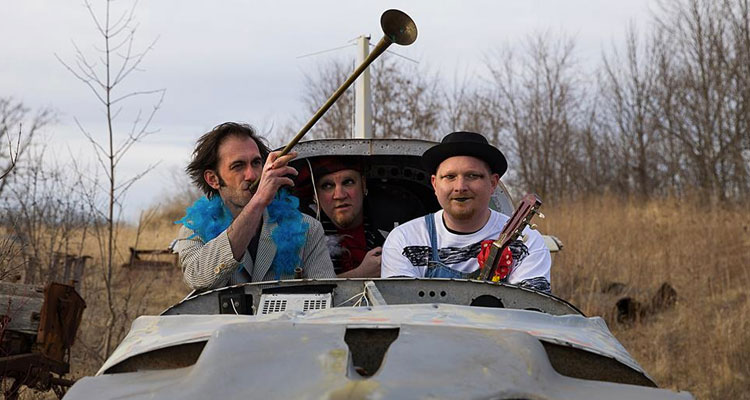 Event Details

Allen Coté isn't one to mince words. Lyric Advisory Board's first album of original material, The Great American Novelty, is a caustic takedown of society set to loose, country-fried rock and roll. "There ain't no wrong or right / When you've got god on your side / Just another asshole down on his knees" is how Coté sets the tone on the opener, "American Carnage," and the energy rarely lets up from there. Punctuated by some sizzling lead guitar work in songs such as "Drunk On Power" and "Heaven In The Suburbs," the album is unabashedly political and ramshackle, even obnoxious at times, but not without its tender moments; the mellow interlude of "Chapter XI" and "Death In The Afternoon" provides some of the record's most memorable melodies before kicking back into high gear with "Little Bourgeois Lice." Radio-friendly, it ain't.
Company Brewing735 E. Center St.