wed01dec9:00 pmLuke Callen + Long Mama, Lady Cannon9:00 pm Cactus Club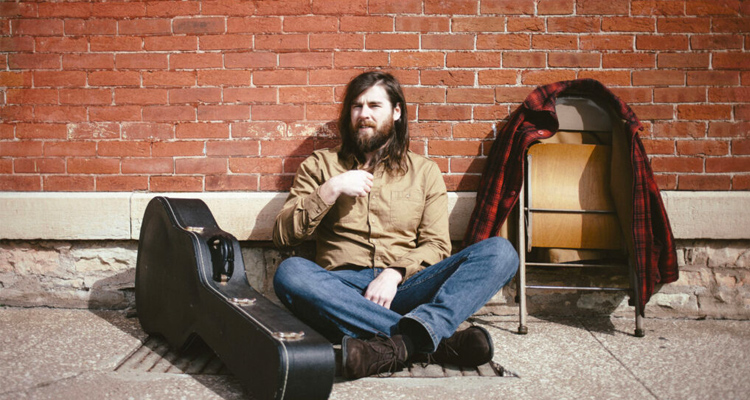 Event Details

If you're looking for a folksy, roots-y, and acoustic-y night of folksy, roots-y, and acoustic-y live music, look no further than this show. Hailing from Minneapolis, Luke Callen will provide all of the above and more, drawing on four years of material and his latest LP, Hard Sardine. Two top-shelf Milwaukee acts will play in support: country-tinged Long Mama and the genre-shifting Lady Cannon.
Cactus Club2496 S. Wentworth Ave.