thu30sep8:00 pmLara Beitz8:00 pm Milwaukee Improv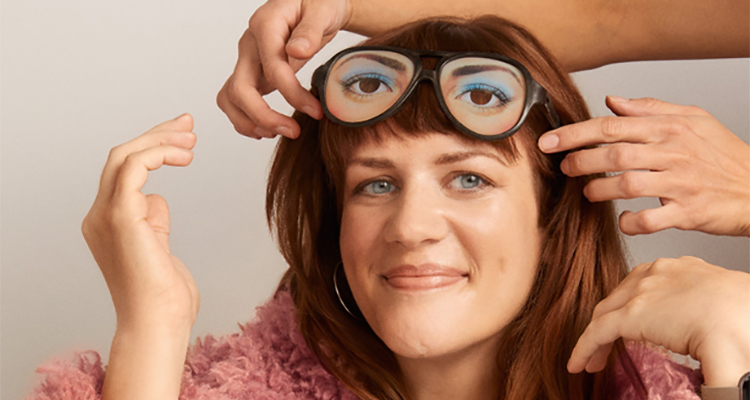 Event Details

A few weeks removed from opening for Joe Rogan at Fiserv Forum, Milwaukee-born and -raised comedian Lara Beitz (who is now based on Los Angeles) returns to her old stomping grounds to headline the newly opened Milwaukee Improv in nearby Brookfield. In recent years, the homegrown humorist has earned acclaim from Judd Apatow and David Spade, and has become the go-to feature act for Pete Holmes. But don't take those guys' word for it: come to the Improv and see for yourself.
Location

Milwaukee Improv

20110 Lower, Union St.
Milwaukee Improv20110 Lower, Union St.