thu16dec10:00 pmLadybird + Fellow Kinsman, Anhero10:00 pm Company Brewing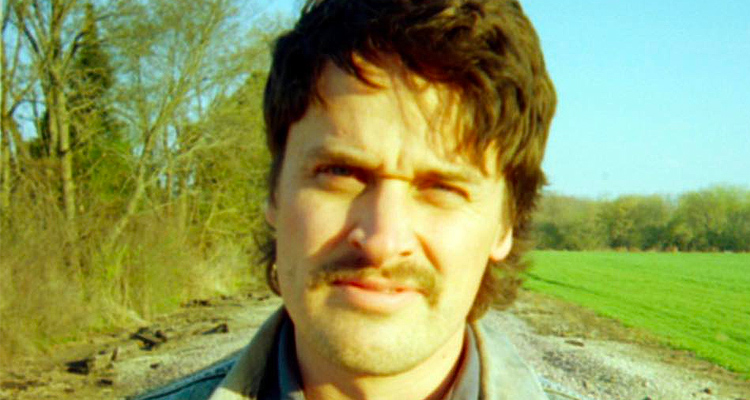 Event Details

Ladybird is the latest project from Milwaukee musician Pete Freeman. Freeman's previous work includes the excellent 2020 album Meat & Potatoes, the delightful 2019 album Wisconsin Stories, and a song about Milwaukee Brewers superfan Front Row Amy. Joining Freeman in Ladybird are Scott Parker (bass), Sam Szymborski (guitar), and Aidan Gouran (drums). The group's debut album, Introducing…, is a delightful collection of beer-buzzed country pop.
Company Brewing735 E. Center St.