sat23apr9:30 pmJoe Pera9:30 pm The Back Room @ Colectivo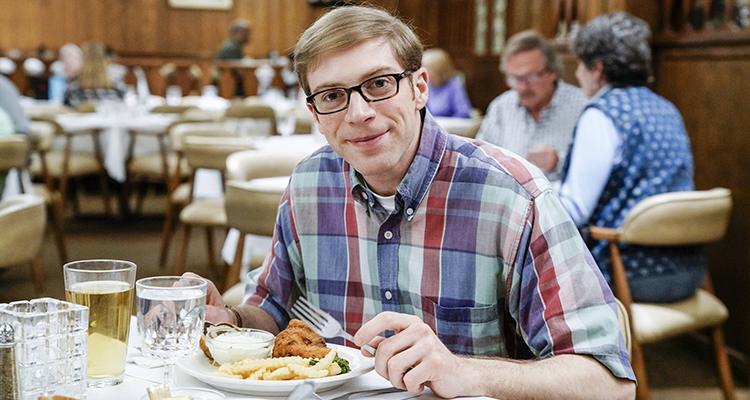 Event Details

If you're new to this website and somehow unfamiliar with Joe Pera, the comedian/actor is the star and namesake of Joe Pera Talks With You, a heartwarming and hilarious Adult Swim series that's filmed primarily in Milwaukee by a largely local crew. While we wait for Season 4 (please let there be a fourth season!), this live show will be a nice way to pass the time. Unfortunately, tickets to both of Pera's Back Room shows sold out almost instantly, though some tickets may still be available.
The Back Room @ Colectivo2211 N. Prospect Ave.