fri29apr7:00 pmGood Land Records 11-Year Anniversary PartyThe Cooperage7:00 pm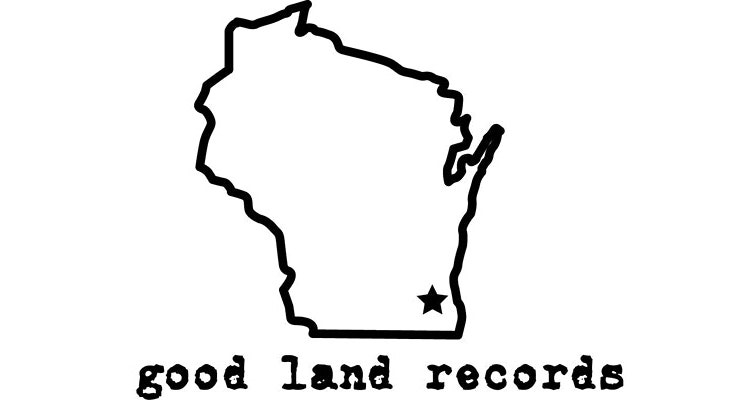 Event Details

Since being founded by accomplished Milwaukee percussionist (and current Nashville resident) Jon Phillip in 2011, Good Land Records has released dozens of albums, EPs, and 7-inches from a wide variety of Midwestern musicians. Instead of celebrating a decade as a label last spring, Good Land Records decided to hold off until this year to properly commemorate the milestone. Phillip and Good Land Records co-owner Christopher Johnson have assembled a stacked lineup of label for a pair of 11-Year Anniversary Party shows, which will take place in two cities over the course of two nights. The first show will take place in Milwaukee, with The Figgs, Limbeck, Joseph Huber, and Rx Drugs taking the stage at The Cooperage.
The Cooperage822 S. Water St.