sat09oct9:00 pmGenau + Blue Unit, The Cutouts9:00 pm Bremen Cafe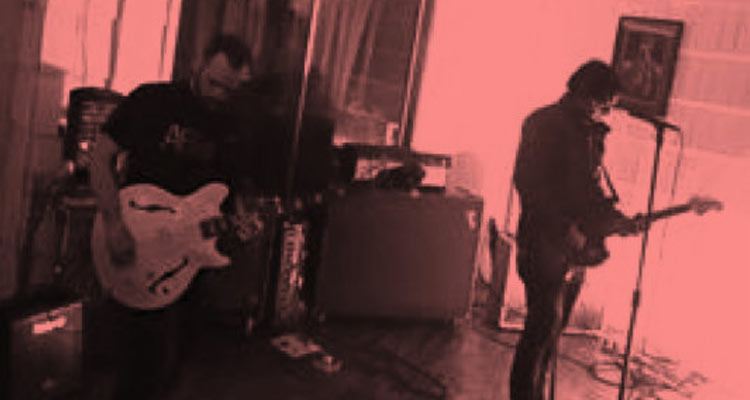 Event Details

For all its sunny reinvention and chipper boosterism, Milwaukee can be a cold and gloomy place. Maybe that's why so many Brew City bands take inspiration from the dreamy-but-dreary shoegaze sound of the '80s and early '90s. Genau and Brief Candles are just two examples of local bands currently channeling that My Bloody Valentine/4AD vibe. See them tonight, along with The Cutouts.
Bremen Cafe901 E. Clarke St.