fri12jul7:00 pmRecord RecommendedFriday Nite Music: Nickel&Rose7:00 pm Colectivo Lakefront Cafe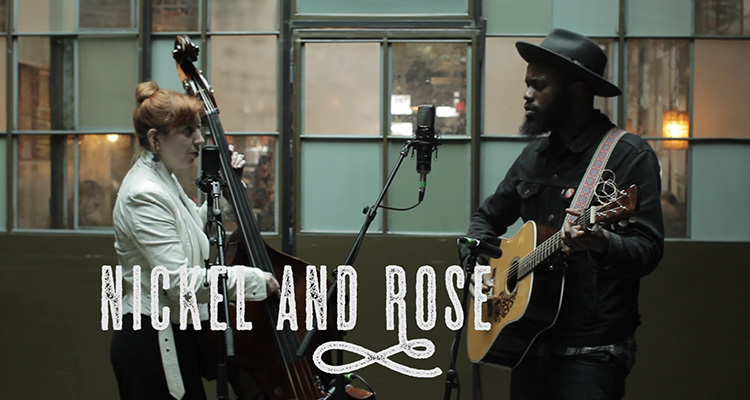 Event Details

After a successful first summer installment in 2018, Colectivo has once again called on Milwaukee Record to put together the 2019 edition of "Friday Nite Music." Every Friday night in June, July, and August, we'll bring you a different Wisconsin singer-songwriter or band outside Colectivo's Lakefront Cafe from 7 p.m. to 9 p.m. The free, all-ages concert series will begin with a June 7 performance by Myles Coyne, and will continue each and every Friday until the August 30 finale with Daydream Retrievers singer Ian Olvera. Along the way, you'll have an opportunity to hear a stripped-down acoustic set by Tigernite, and performances by B~Free and Quinten Farr, Nickel & Rose, Mark Waldoch, and more.

There's no shortage of fun things to do in the city this summer, but we'd love if you spent some of your Friday nights with us at Colectivo. The musicians are wonderful, price is right, and the location can't be beat.