fri16aug7:00 pmRecord RecommendedFriday Nite Music: Mark Waldoch7:00 pm Colectivo Lakefront Cafe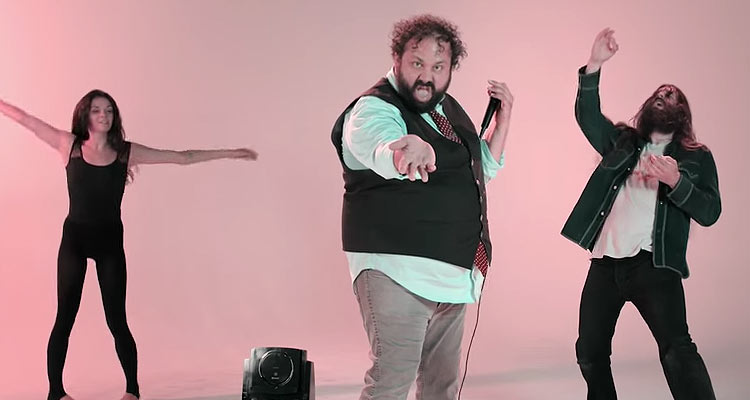 Event Details

After a successful first summer installment in 2018, Colectivo has once again called on Milwaukee Record to put together the 2019 edition of Friday Nite Music. Every Friday night in June, July, and August, we're bringing you a different Wisconsin singer-songwriter or band outside Colectivo's Lakefront Cafe from 7 p.m. to 9 p.m. This week, the free, all-ages concert series features the incomparable Mark Waldoch. Chances of hearing Waldoch's voice all the way over at Irish Fest? High. BE THERE.
Colectivo Lakefront Cafe1701 N. Lincoln Memorial Dr.