thu13feb8:00 pmRecord RecommendedDramatic Lovers + Penknife8:00 pm Pabst Milwaukee Brewery & Taproom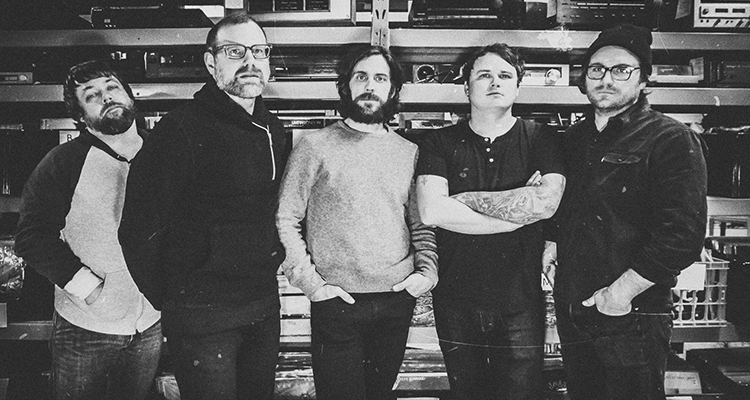 Event Details

After bursting onto the scene in 2017, Dramatic Lovers—the Milwaukee supergroup consisting of current or former members of Decibully, The Promise Ring, Temper Temper, and Maritime—spent much of 2018 in the studio, writing new material for their debut full-length. With singer William Seidel's unmistakable voice at the helm, that self-recorded effort, You Talk Loud, repeatedly shifts shape. Over the course of its approximately 35-minute runtime, it alternates between upbeat and self-assured efforts like "The Comedown" and "Hard To Hear," and darkened, dour offerings like "Broken Nose" or destructive '80s throwback "Danger To Myself." By record's end, it's clear that Dramatic Lovers aren't just established players killing time together. Instead, they've plied their decades of on-stage experience in some of the city's best-known bands and forged something new, unfamiliar, and impressive.
Pabst Milwaukee Brewery & Taproom
1037 W. Juneau Ave.
Pabst Milwaukee Brewery & Taproom1037 W. Juneau Ave.