sat16oct6:30 pmDevils Teeth (5-Year Anniversary) + Fox Face, Walt Hamburger, Soup Moat6:30 pm X-Ray Arcade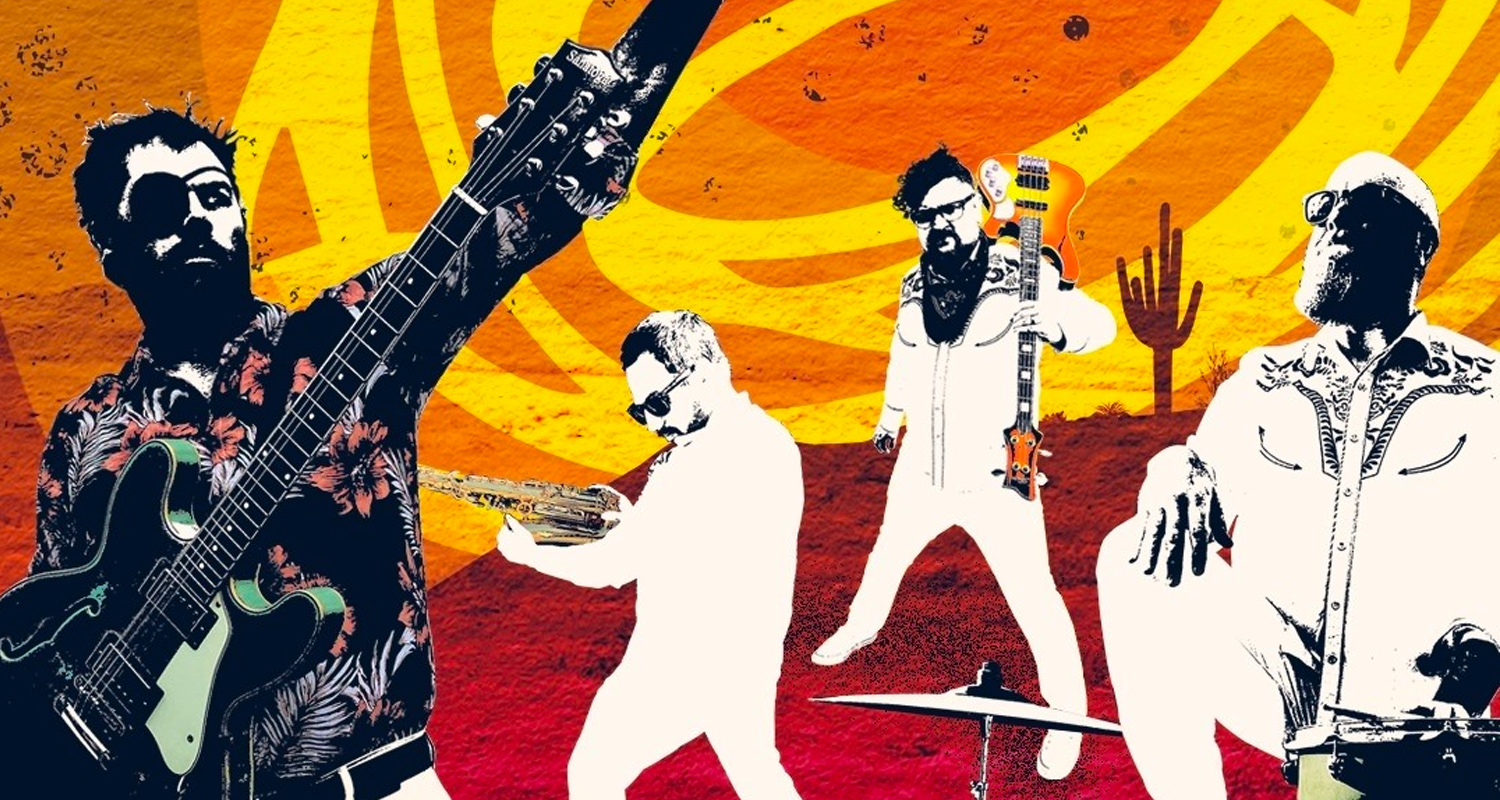 Event Details

Extraordinary times call for extraordinary measures. For Milwaukee garage-surf outfit Devils Teeth, our current extraordinary times have called for—what else?—releasing a self-recorded "spaghetti western garage rock operetta inspired by the character Chong Li from the martial arts film Bloodsport." (You know. The one with Jean-Claude Van Damme.) Opening with the exotica-tinged scene-setter "She Speaks To Coyotes," barreling into the over-the-top "Chong Li" and "Ride Of The Devils Teeth," and culminating in the cliffhanging "Shadows Of Chong Li," La Leggenda Di Chong Li plays like a fever-dream version of the Pulp Fiction soundtrack crossed with Ennio Morricone.
X-Ray Arcade5036 S. Packard Ave.