mon09mar6:00 pmRecord RecommendedDan Pfeiffer: Un-Trumping America6:00 pm Turner Hall Ballroom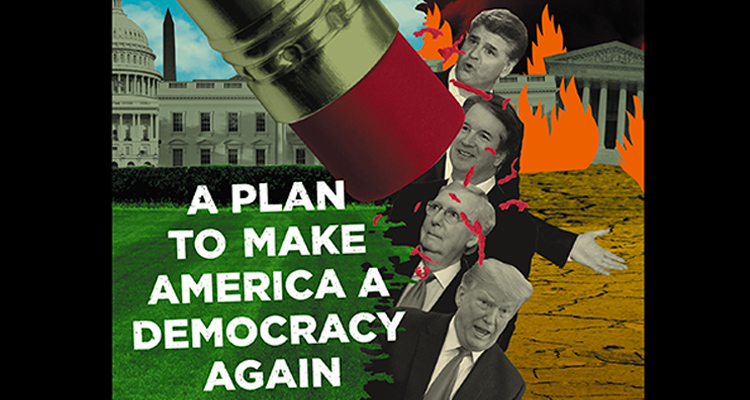 Event Details

"Dan Pfeiffer is the #1 New York Times bestselling author of Yes We (Still) Can and a cohost on Pod Save America. One of Barack Obama's longest serving advisors, he was White House director of communications under President Obama (2009-2013) and senior advisor to the president (2013-2015). Dan comes to Turner Hall Ballroom in support of his new book, Un-Trumping America: A Plan to Make America a Democracy Again, which aims to dismantle toxic "Trumpism" and offers a way forward — from fixing the courts to abolishing the electoral college to eliminating the filibuster — in order to make America more democratic."

In conversation with Joy Powers of WUWM's Lake Effect.
Turner Hall Ballroom1034 Vel R. Phillips Ave.