fri17jan6:00 pmRecord RecommendedCRLSS (acoustic) + Deep Femme, Cabin Essence6:00 pm Circle-A Cafe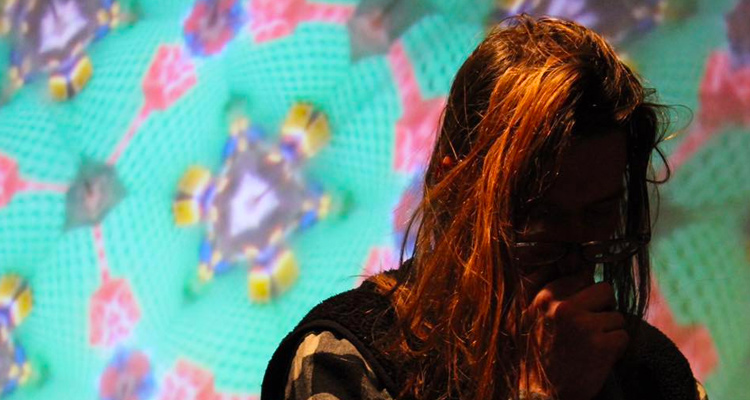 Event Details

Ryan King has been relatively outspoken about his personal struggles with addiction; his latest album as CRLSS, Heroine Swoon, continues along the lines of last year's Heartstrings, exploring similar dark, glitchy electronic territory steeped in themes of recovery. His heavily treated vocals occasionally crack through with snatches of discernible words; "Mimpathy" showcases how effective a singer he can be when he wants to, evoking a somewhat more morose Liars vibe. There are shades of shoegaze, industrial, and even melodic pop on the album, although it never breaks through the haze into anything resembling joy. King has spoken of his music as necessary self-help; therein lies the positivity.
Circle-A Cafe932 E. Chambers St.