sat17jul8:30 pmConcert Cruise: The Grovelers + Fox Face8:30 pm Milwaukee Boat Line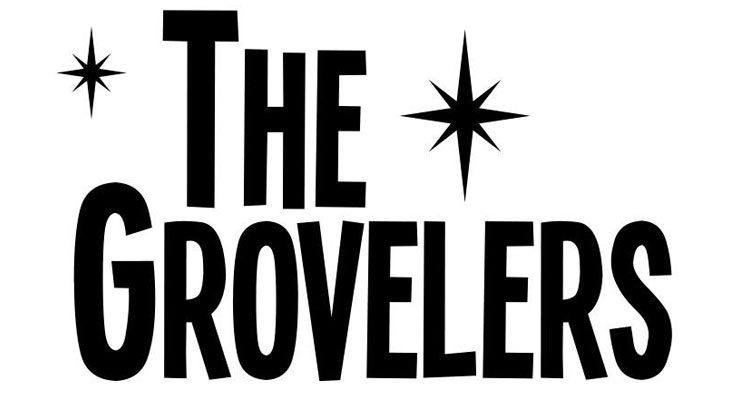 Event Details

Despite the dozens of festivals, block parties, and weekly outdoor music series taking place on Milwaukee soil (almost) every summer, Milwaukee Boat Line also sees fit to extend the city's celebratory spirit to the water with its annual Concert Cruises. On Friday and Saturday nights in July and August, a variety of Wisconsin bands will board the Vista King to perform on the lake vessel's poop deck while the beer and pre-mixed margaritas flow liberally for two hours. This July 17 pairing of The Grovelers and Fox Face is one of the best shows on the Concert Cruise schedule this summer, mateys.
Milwaukee Boat Line1124 N. Old World 3rd St.