tue20jul6:30 pmChill On The Hill: Cabin Essence + Long Mama6:30 pm Humboldt Park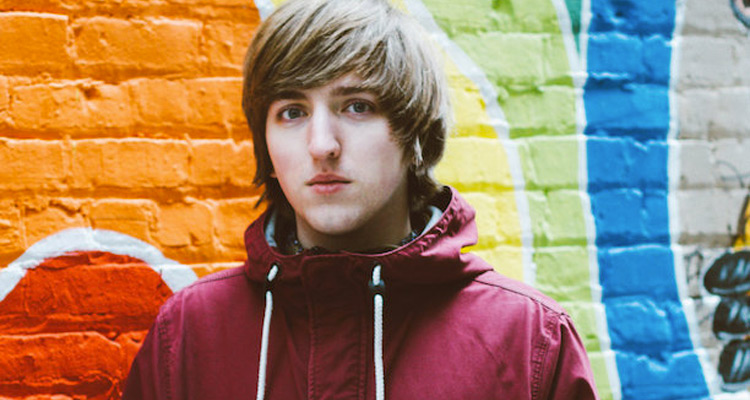 Event Details

There are certain expectations when you name your band after a Beach Boys song. Take Cabin Essence, the retro-minded Milwaukee project fronted by Nick Maas. (No relation to Milwaukee Record's own Tyler Maas.) Two recent songs, "For Your Love" and "No More," show off the baroque Brian Wilson side of Cabin Essence, as well as the power-pop Matthew Sweet side, too. "For Your Love" (no, not the Yardbirds' "For Your Love") is a mellow, sun-kissed head trip highlighted by hazy harmonies and an effortless melody. "No More" is more of a straightforward rocker—albeit one that's performed and sung entirely by Maas, save for some typically tight drumming from Jon Phillip.
Humboldt Park3000 S. Howell Ave.