sat29jun12:00 pmRecord RecommendedBurnhearts/Pabst Street Party12:00 pm Burnhearts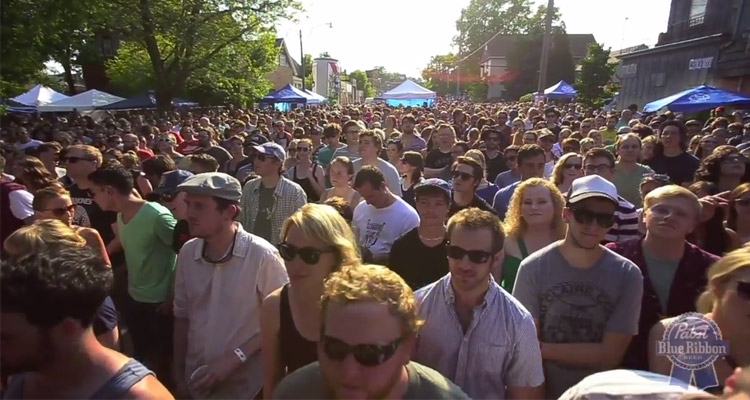 Event Details

Since opening in 2007, Burnhearts has slowly-but-steadily transformed into one of Milwaukee's premier beer bars. Along the way, the Bay View lounge's owners have shown customers they like to party. Beyond Mitten Fest (which has pretty much garnered local holiday status by this point) and Punk House Keggers, Burnhearts also partners with Pabst Blue Ribbon every summer for a day-long block party on a parcel of concrete outside the bar's digs at the corner of Potter and Logan avenues.

The fun and fancy-free celebration of music, food, crafts, and a beloved cheap beer locals have come to know as "Burnhearts/Pabst Street Party" will celebrate its 12th anniversary this summer. On Saturday, June 29, the party will rage on with an eclectic mix of six local acts including Immortal Girlfriend, Shle Berry, Fuzzysurf, L'Resorts, Marielle Allschwang & The Visitations, and SistaStrings.