tue24may8:00 pmBuilt To Spill + Sunbathe & Distant FamilyTurner Hall Ballroom8:00 pm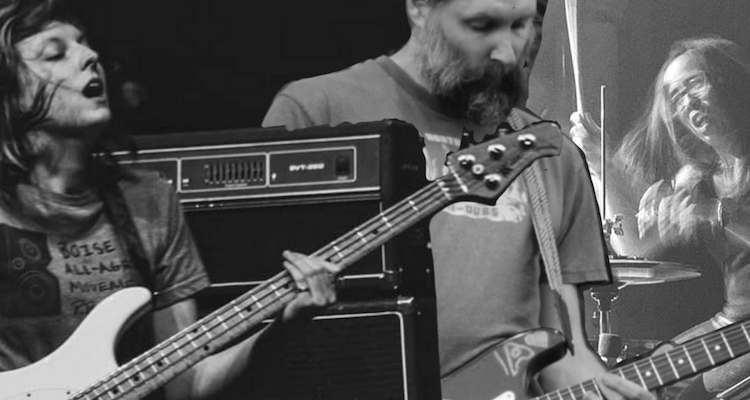 Event Details

Is there a finer two-album run in '90s indie rock than Built To Spill's Perfect From Now On (1997) and Keep It Like A Secret (1999)? Maybe (we're looking at you, Guided By Voices), but gee whiz, those records are amazing. Doug Martsch and company are gearing up to release a new album, When The Wind Forgets Your Name (the group's first for Sub Pop), and it's great to see this stellar live band back on the road again.
Turner Hall Ballroom1034 Vel R. Phillips Ave.