wed18sep8:00 pmRecord RecommendedBrittany Howard + MonoNeon8:00 pm Pabst Theater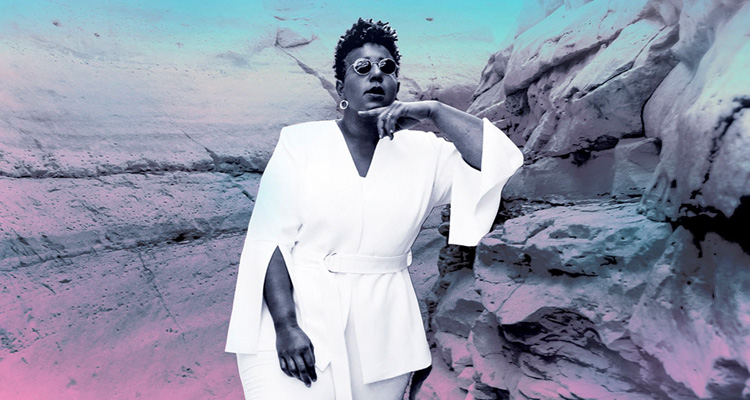 Event Details

"It was like, 'I'm going to do this record by myself.' I knew that I needed to be in control of everything: the music, the arrangements, all that stuff. And when am I going to do it if not now?" That's Brittany Howard talking to Rolling Stone about her decision to put Alabama Shakes on hold and record her debut solo album. But while the future of Howard's beloved band may be unknown, the bracing, personal sting of the ambitious new Jaime is undeniable. The full album will be released two days after this Pabst Theater show.
Pabst Theater144 E. Wells St.