fri11jan9:00 pmRecord RecommendedBrendan Kelly + Sincere Engineer (solo), Bobby Flowers9:00 pm Cactus Club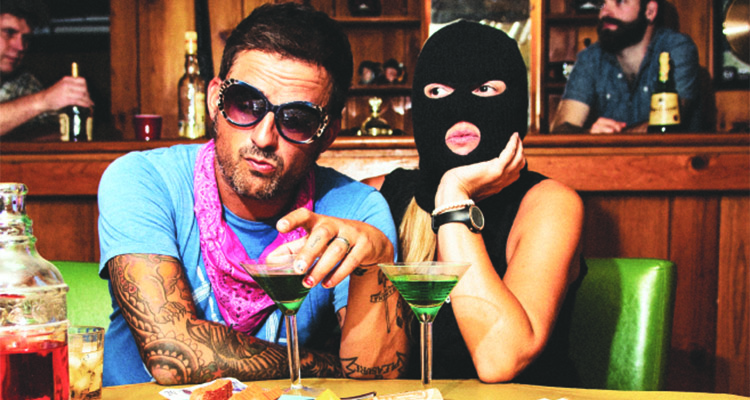 Event Details

Brendan Kelly is the best. While you certainly know and love the Chicago punk legend and former Slapstick and Broadways member's modern-day work in The Lawrence Arms, The Falcon, and on his hilariously bleak Nihilist Arby's Twitter account, you might be happy to know that Kelly also has an outlet for his solo material. A few months after that solo venture—Brendan Kelly And The Wandering Birds—released Keep Walkin' Pal, Kelly will make his return to Milwaukee after, like, 500 years away to play a solo show in the intimate confines of Cactus Club. Red Scare labelmates and Chicago's own Sincere Engineer will also be part of this can't-miss winter affair.
Cactus Club2496 S. Wentworth Ave.