sun24apr11:00 am"Bloody Sunday"11:00 am Nice Times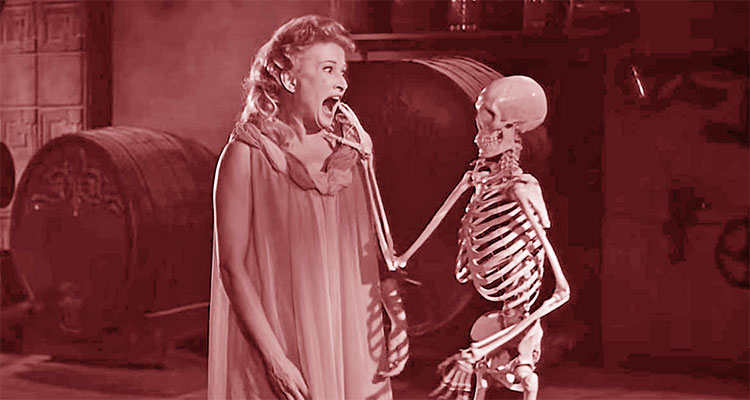 Event Details

As part of our Cinema Hooligante sponsorship for the 2022 Milwaukee Film Festival, we're hosting two "Bloody Sundays" at new plant-based East Side bar/eatery Nice Times (a.k.a. the old Hotel Foster). These free events will feature Bloody Marys and other food and drinks sold by Nice Times, free cold pizza supplied by Milwaukee Record, and goofy horror movies projected on the wall. Oh, and Nice Times' regular Sunday markets will be happening at the same time! Fun! What will we show? Who knows! The only thing we do know is that, unlike the time we did this way back in 2013, we will absolutely NOT screen The Human Centipede.
Nice Times2028 E. North Ave.