thu13dec9:00 pmRecord RecommendedBird Streets + Daydream Retrievers, Cabin Essence9:00 pm Cactus Club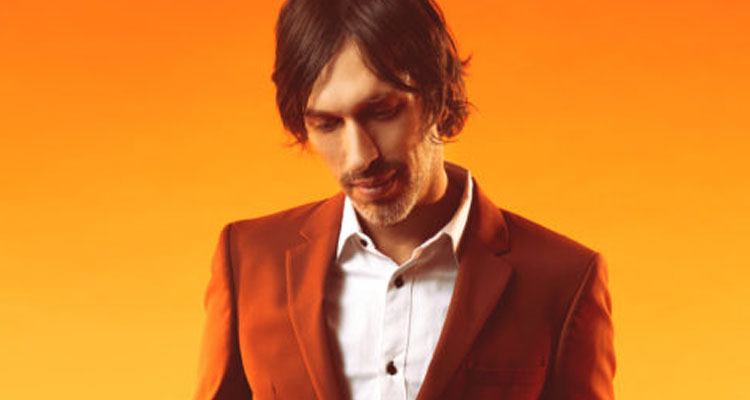 Event Details

"I used to write about finding ways out of the darkness," says John Brodeur, the New York songwriter and musician behind 2018 NPR Music Slingshot artist Bird Streets. "Now I'm more interested in exploring and creating a map of that place. In some ways, adopting the Bird Streets name allowed me to write more openly about myself." In need of a creative rebirth after years on the music-industry margins, Brodeur reached out to his friend, producer and multi-instrumentalist Jason Falkner (Beck, Jellyfish), to suggest a collaboration. The album yielded by this pairing is both fresh and familiar–a dynamic collection of introspective indie-rock and power-pop that draws liberally on the music of decades past without being bluntly nostalgic, with Brodeur's voice like an old friend you're meeting for the first time. The Falkner-produced debut, simply titled Bird Streets, is available worldwide on Omnivore Recordings.

Daydream Retrievers is a new project by former The Sleepwalkers front-idiot Ian Olvera. It has electric guitars, keyboards, and is not gluten free. Please consult your doctor before consuming.

Music written, recorded, and performed by Nick Maas. Based in Milwaukee, WI. Influenced by 60s/70s pop.
Cactus Club2496 S. Wentworth Ave.