thu23jan8:00 pmRecord RecommendedBenjamin Gibbard + Frances Quinlan8:00 pm The Pabst Theater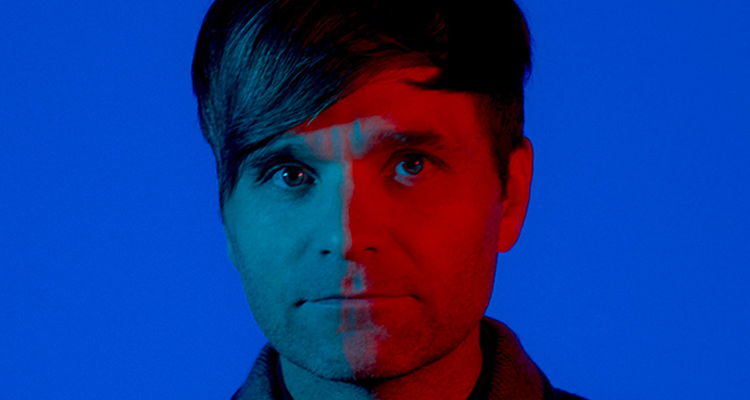 Event Details

In addition to his impressive and emotive body of work he's managed as the lead singer of Death Cab For Cutie and as one half of The Postal Service, Benjamin Gibbard has also found the time to write and release excellent solo material. He'll drop by Pabst Theater to play some of that (and hopefully some select cuts from the bands we mentioned in the previous sentence) on January 23. If that's not reason enough to leave the house in the middle of winter, Hop Along singer Frances Quinlan will open the show and is sure to play material from her forthcoming solo record that will be released January 31.
The Pabst Theater144 E. Wells St.