sat09feb9:00 pmRecord RecommendedSIN BAD + Bad Wig (split record release), Rio Turbo9:00 pm Cactus Club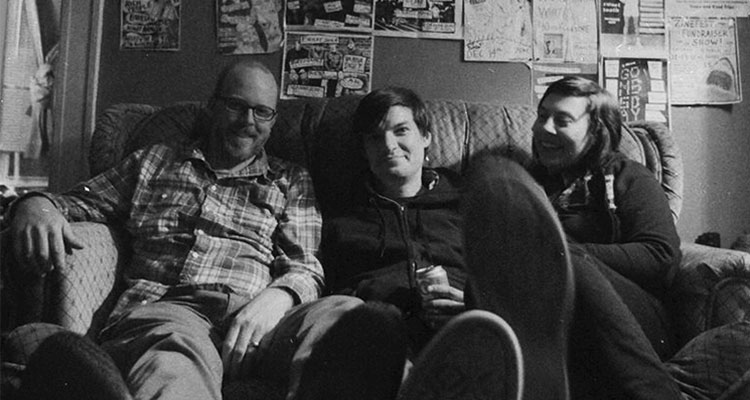 Event Details

Peanut butter and jelly. Gin and tonic. Jake and The Fatman. There are certain things that are destined to be joined at the hip, destined to go together like, well, peanut butter and jelly. You can add Milwaukee rock bands SIN BAD and Bad Wig to that list. For the last few years, the head-bopping guitar-pop of the former and the scuffed-up garage-rock of the latter (both with splashes of vintage Midwest emo) have filled the sweaty air of local clubs, local bars, and High Dive. And, due to a shared word in their names (that word would be "bad"), both bands have played on the same bill. Now, SIN BAD and Bad Wig have combined their musical and name-based powers on record: Behold, the eight-track SIN BAD WIG split EP. And yes, tonight's vinyl release show will be one of SIN BAD's "last shows for the foreseeable future." Don't miss it.
Cactus Club2496 S. Wentworth Ave.